Today in History, October 7:
3761 BCE: According to some Jewish traditionalists, this corresponds to the date on which God created the World.
Features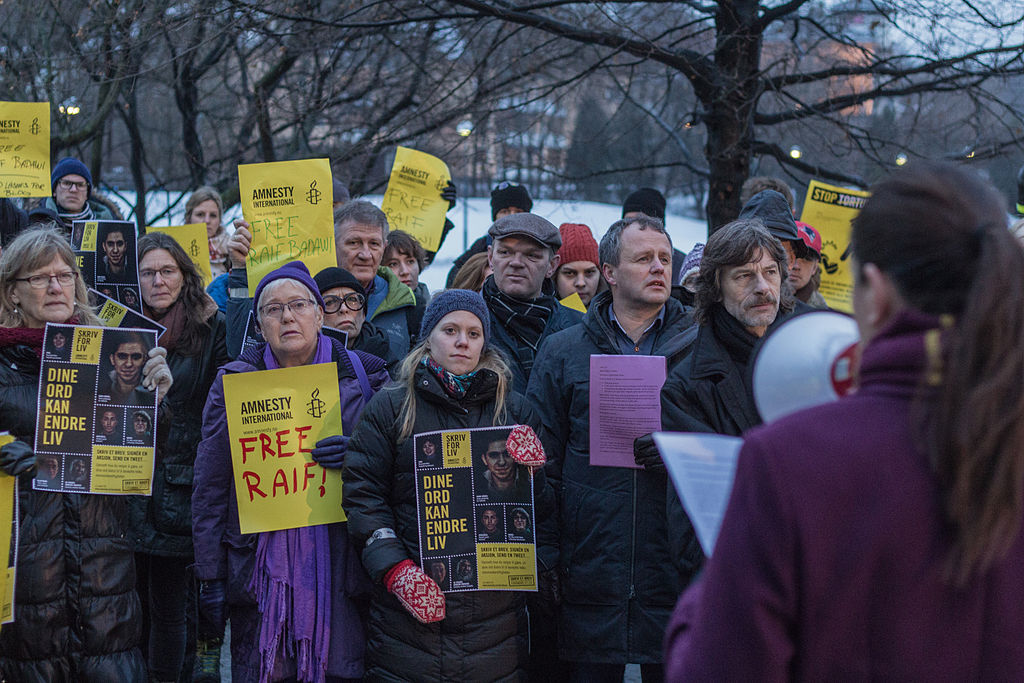 Jailed Saudi Blogger Wins Free-Speech Prize
Raif Badawi, who was accused of insulting Islam, awarded the PEN Pinter Prize.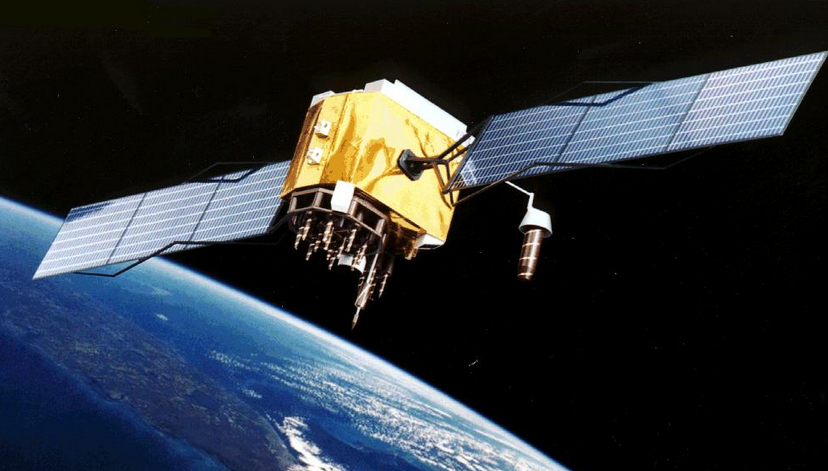 Facebook to Bring Africa Internet Access With Israeli-made Satellite
Sub-Saharan Africa will now have Internet access thanks to an Israeli-made satellite.
Soul Food, October 7
The talent for being happy is appreciating and liking what you have, instead of what you don't have.-Woody Allen