Today in History, October 14:
1944: In Hungary, the Horthy government promises to release imprisoned Jewish-Palestinian paratroopers.
Features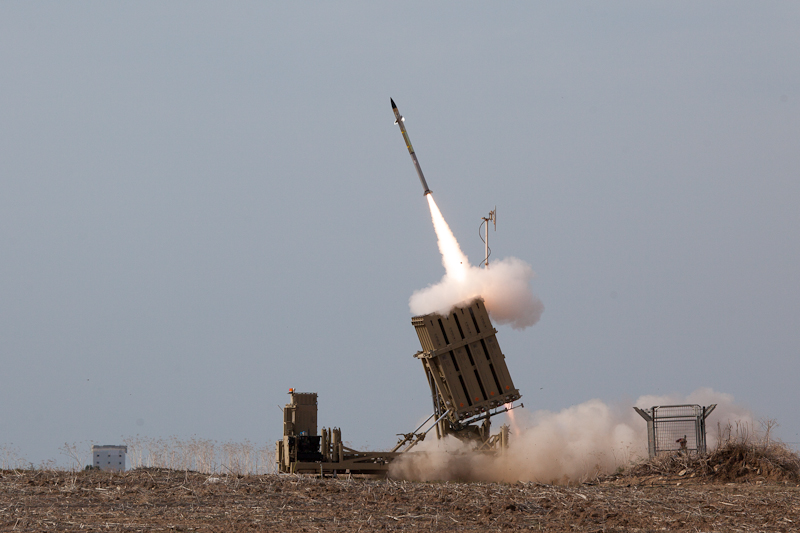 Gulf States Interested In Buying Iron Dome for Protection Against Iran
Bahrain and several other Gulf states are in negotiations to buy the Israeli-developed Iron Dome defense system.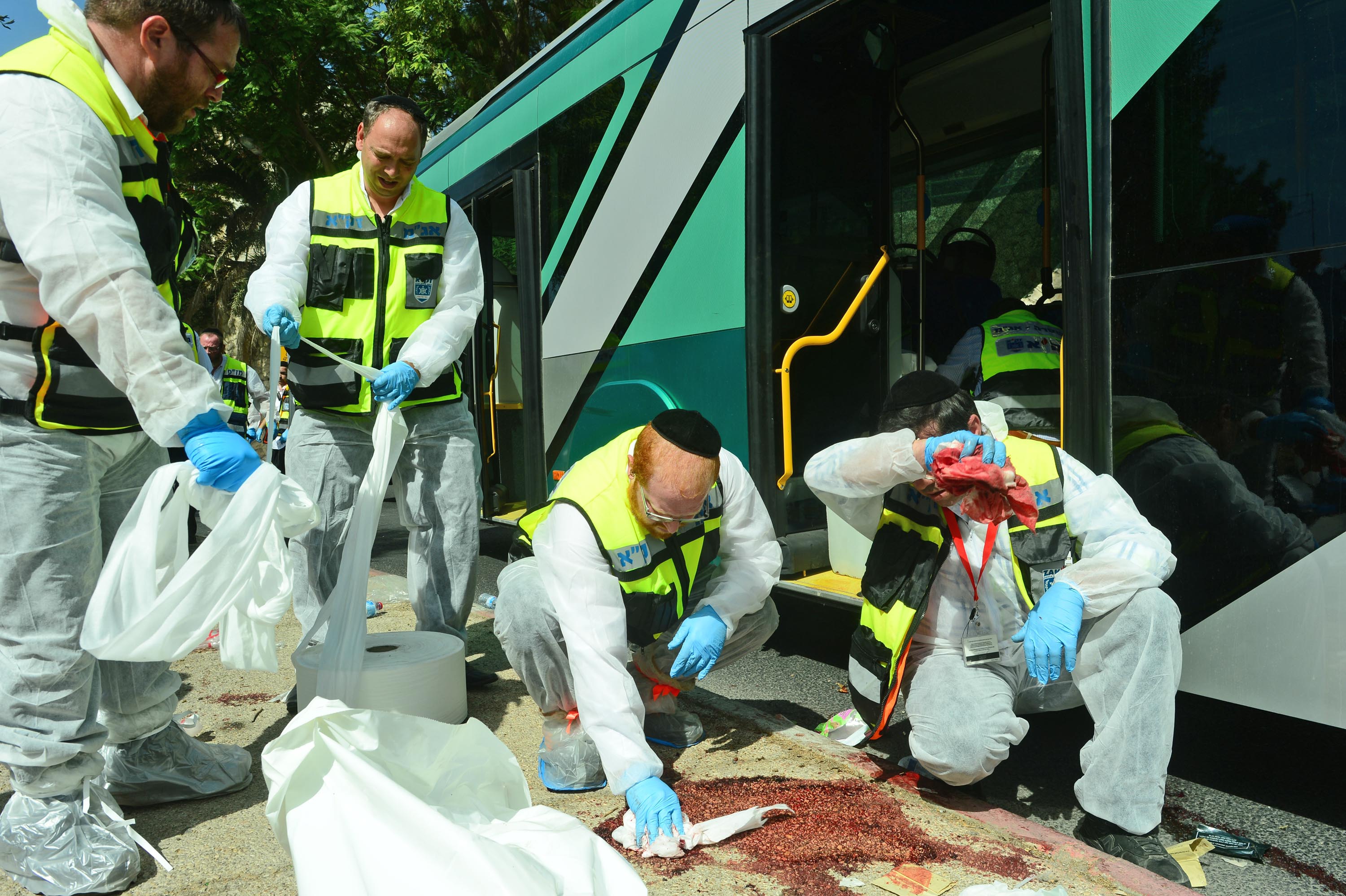 In European Coverage of Israel, Confusion Over Who is Attacking Whom
As Israelis mourn their dead, the media of the world is slanting facts, leading to some extremely dangerous reporting.
Soul Food, October 14
Walking with a friend in the dark is better than walking alone in the light.-Helen Keller