Today in History, July 31:
2003: The Israeli Knesset enacted the Nationality and Entry Into Israel Law, prohibiting any residency or citizenship status to Palestinians who live in the territories and are married to Israeli citizens.
Features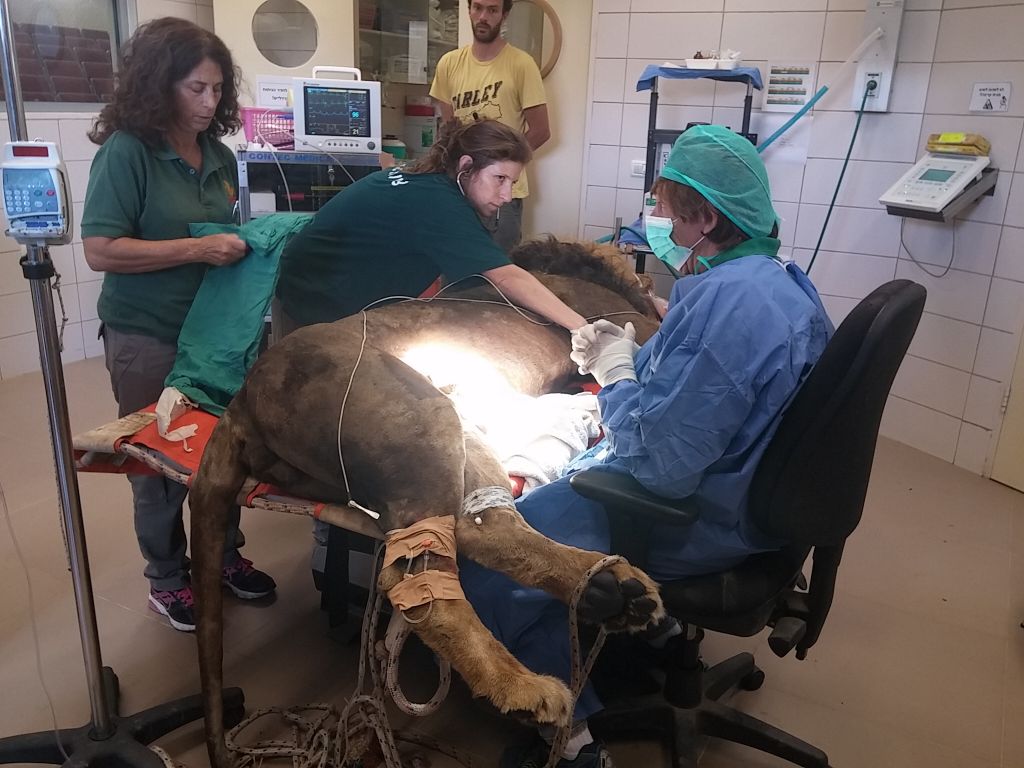 Israeli Vets Remove Tumor from African Lion
An Israeli team removed a tennis-ball sized tumor from an eight year-old African lion in a special operation caught on film.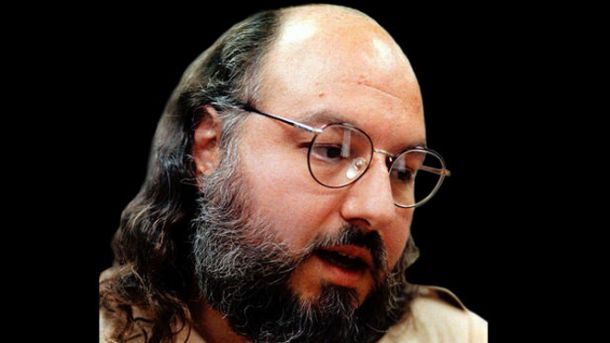 Obama Won't Let Pollard Out of US
A senior Israeli diplomatic source revealed on Monday that if Jonathan Pollard is released in November as has been reported, he won't be allowed to come to Israel for fear he will receive a hero's welcome.
Holidays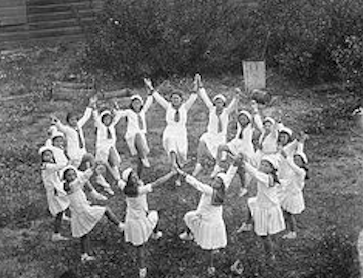 The Meaning Of Tu B'av
Just as Yom Kippur symbolizes the atonement for the sin of the Golden Calf, Tu B'Av signifies the atonement for the sin of the Spies, where ten came bearing such negative reports which reduced the entire nation to panic.
Tu B'Av: The Circle and the Line
Tu B'av is known as the most auspicious time for soul-mates to come together.
The Miracle of Jewish History
In the final analysis, Jewish history makes no rational sense.

Soul Food, July 31
We learned about honesty and integrity - that the truth matters... that you don't take shortcuts or play by your own set of rules... and success doesn't count unless you earn it fair and square.-Michelle Obama