Today in History, July 8:
2011: Dan Shapiro was sworn in as U.S. Ambassador to Israel by Secretary of State Hillary Clinton today.
Holidays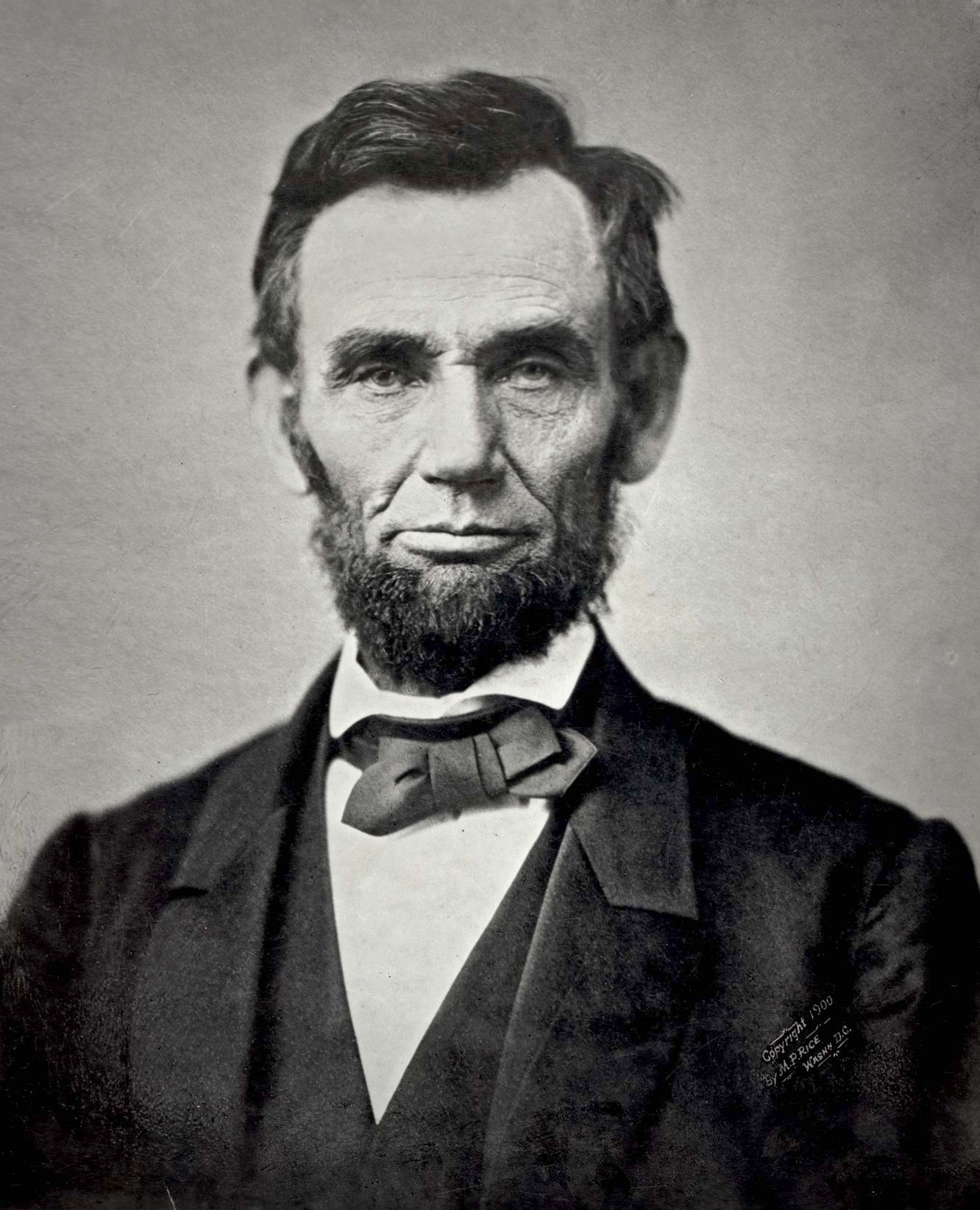 15 Things American Presidents Had to Say About Israel & The Jews
Here are 15 memorable quotes from American Presidents about Israel and the Jews.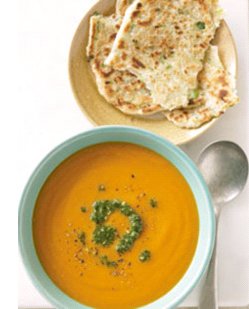 Pre And Post Tisha B'Av Recipes
When my father would sit down to the Seudas Hamafsekes, the final meal before the fast, he would dip his egg into ashes, and with tears streaming down his face, he would force himself to eat.

Tisha B'Av Tips on Safe Fasting
The fast of Tisha B'Av, is the day of lamentations marking the anniversaries of the destruction of the First and Second Temples.
Soul Food, July 8
When I do good, I feel good. When I do bad, I feel bad. That's my religion.-Abraham Lincoln