Today in History, August 31:
2014: Dr. Judith Rosenbaum is scheduled to succeed Dr. Gail Reimer as Executive Director of the Jewish Women's Archives.
Features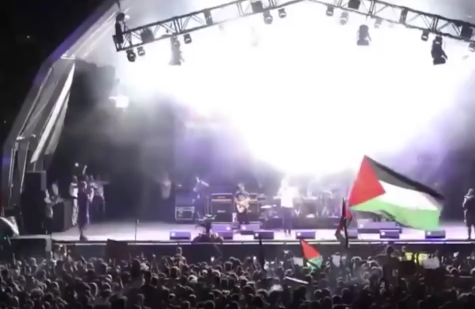 Matisyahu: I Was 'Really Nervous' Facing PLO Flags
Reggae artist kept cool on stage at festival, but says 'I've never had the experience of anything like that, as a Jew or anything.'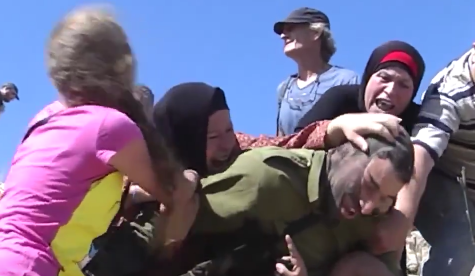 Video of Entanglement Between IDF Soldier and Palestinian Women Goes Viral
A video showing an IDF soldier being swarmed by Palestinian women is creating a lot of buzz.
Holidays
Elul: The High Holiday Anthem
We are entering a season of profound, powerful, and exponentially diverse days on the Jewish calendar. The festivals and special dates of this season pluck every string of our being and sound virtually every note our soul can sing.
Elul: Fit For a King
God judges us, not because He wishes to punish us and see us get what we deserve, but because He believes in our ability to transcend our blockages.
The Elul Process
Holiness requires preparation. Our chief task is not to create it, but rather to become a receptacle for holiness, which comes about according to the manner of the preparation.
Soul Food, August 31
Take a chance! All life is a chance. The man who goes farthest is generally the one who is willing to do and dare.-Dale Carnegie