Today in History, November 25:
1936: Dr. Chaim Weizmann testified before the Peel Commission, stating the case for Jewish immigration to Palestine.
Features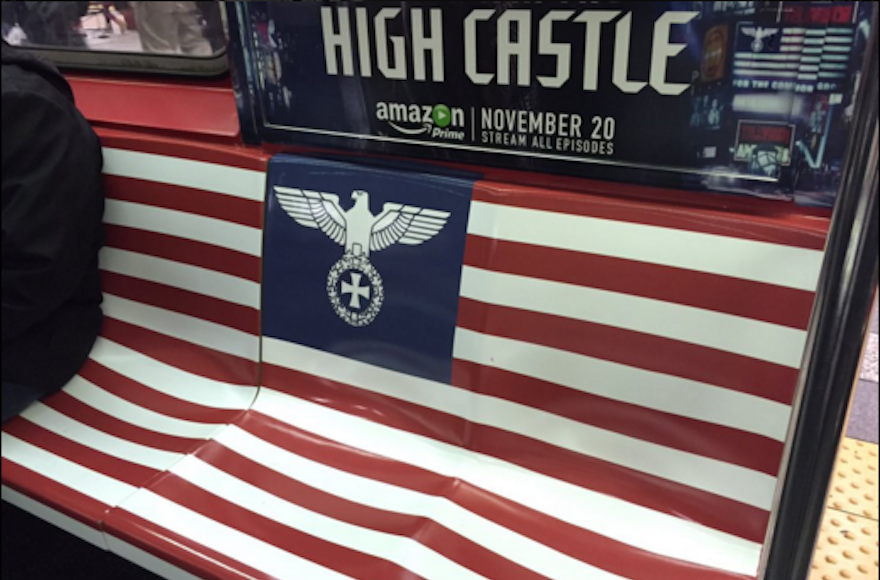 Why NYC Subways Are Covered with Nazi Insignia
A New York City subway has been covered with the Nazi insignia in an ad promotion for a new Amazon series.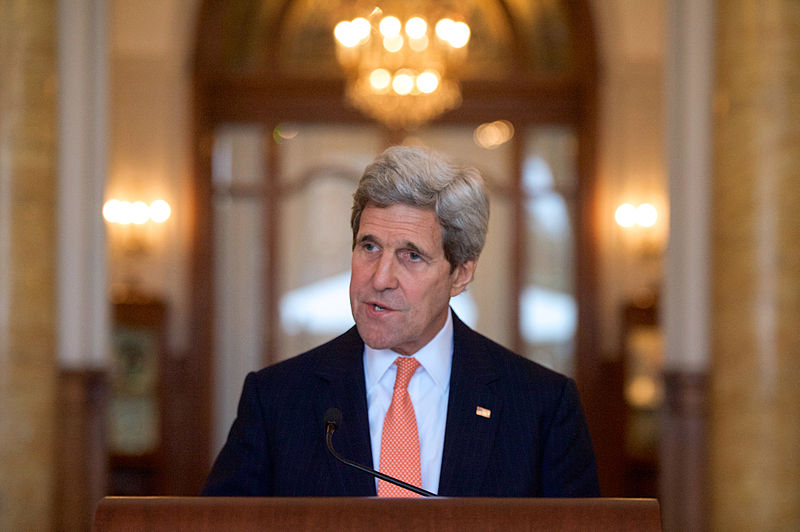 On Jerusalem Visit, Kerry Talks About Restoring Calm
John Kerry said that he is in Israel to talk about how to "restore calm."
Holidays
Chanukah: Starting with the Basics
When does it start? What do I do? Why do we eat that? Why do we celebrate?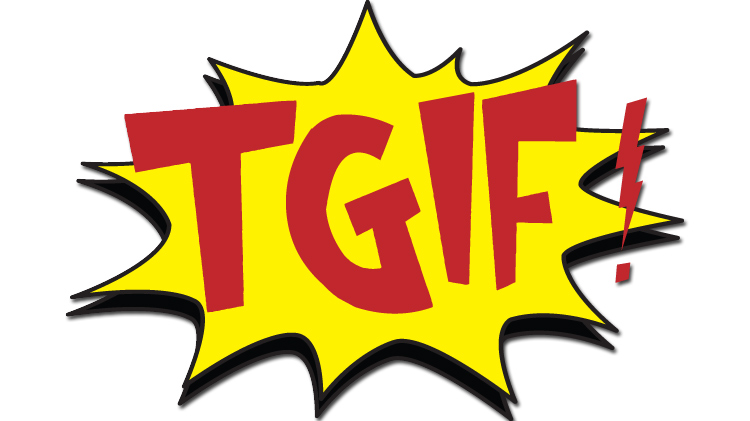 Shabbat: TGIF
Stop the world, I want to get off!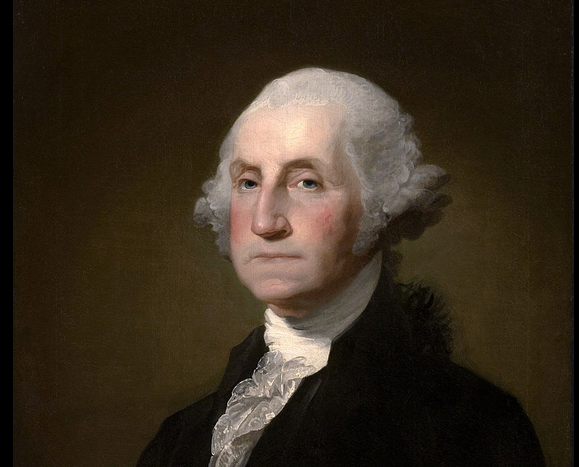 The First Thanksgiving Proclamation
The words of the first president continue to deliver a poignant message for today.