Today in History, November 29:
1883: Miss Lillie Bernheimer treated 170 children attending the Industrial School of the United Hebrew Charities to turkey dinner in honor of Thanksgiving.
Features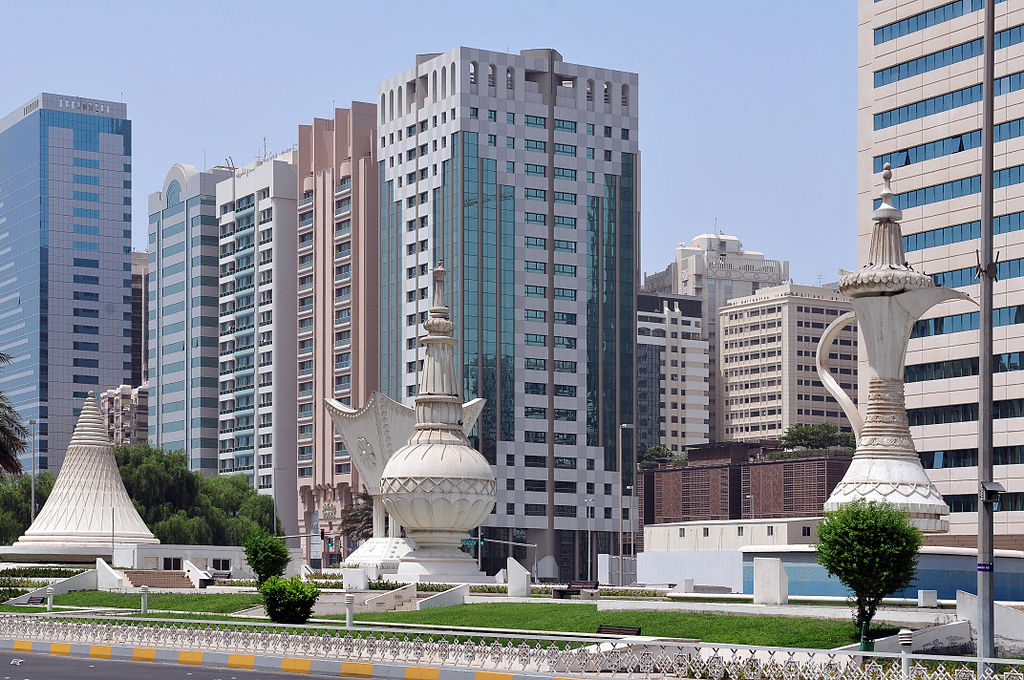 Israel to Open Representative Mission in UAE
Foreign Ministry confirms Israel to work in Abu Dhabi to find source of renewable energy, despite longstanding official enmity.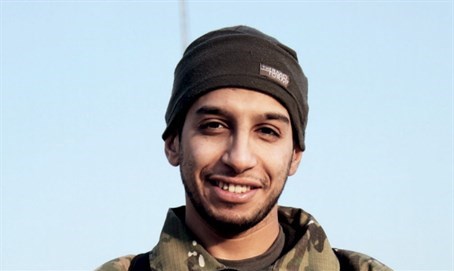 Paris Mastermind Planned to Attack Jewish Targets
Abdelhamid Abaaoud, the ringleader behind the November 13 attacks in Paris had plans to strike Jewish targets and to disrupt schools and the transport system in France.
Holidays
Chanukah: Starting with the Basics
When does it start? What do I do? Why do we eat that? Why do we celebrate?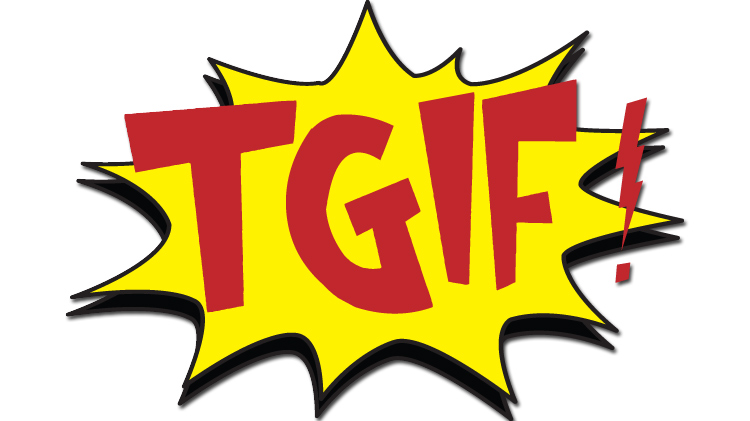 Shabbat: TGIF
Stop the world, I want to get off!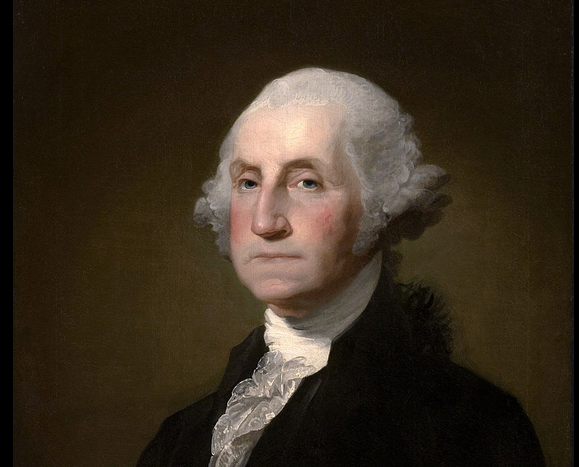 The First Thanksgiving Proclamation
The words of the first president continue to deliver a poignant message for today.