Today in History, February 7:
1947: This date marks the official founding of the Jewish Agency, a world-wide organization centered in Israel. It is dedicated to the establishment of Israel as the Jewish Homeland, and to the encouragement and fulfillment of Jewish Aliyah from around the world.
Features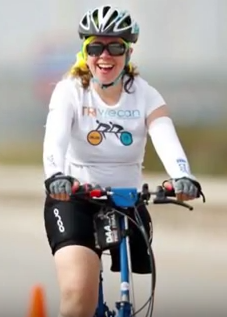 WATCH: Israel's Inspirational One-Legged Triathlete
"Disability is only something in your head"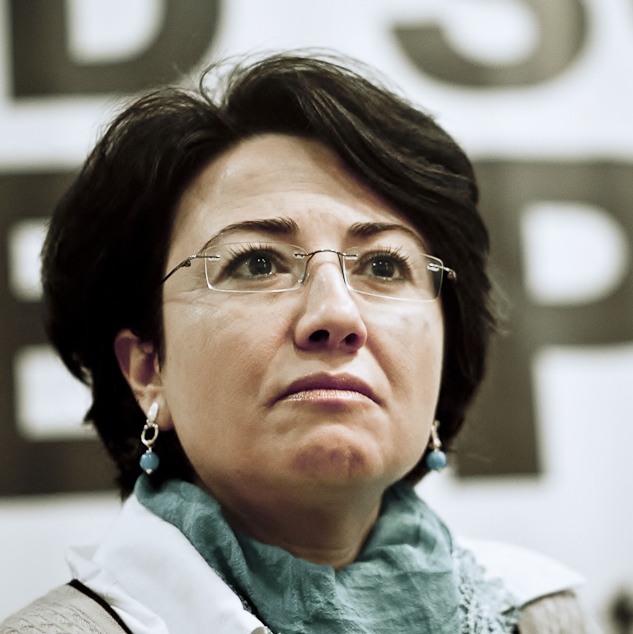 Supporters of Terror Within Israel's Government
Knesset member Haneen Zoabi has used her power to incite action against the state of Israel.
Soul Food, February 7
"You must not let anyone define your limits because of where you come from. Your only limit is your soul." – Ratatouille