Today in History, February 13:
515 BCE (3rd of Adar, 3245): Completion of the construction of the Second Temple at Jerusalem.
Features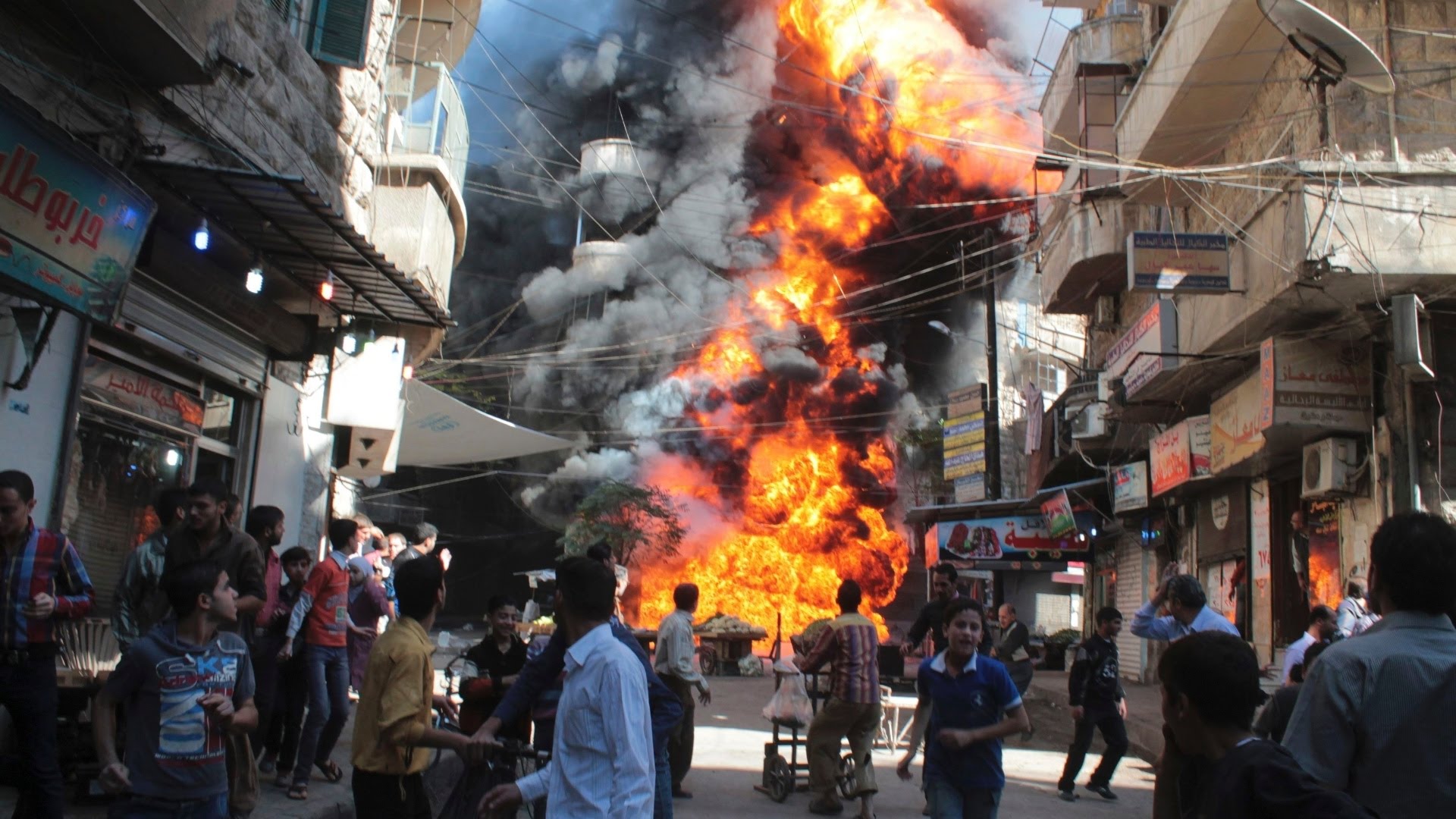 Russian Prime Minister: Syria Conflict Could Spark "New World War"
A statement by Russia's Prime Minister on Thursday may be eye-opening for those who are ignorant of the dire situation in Syria.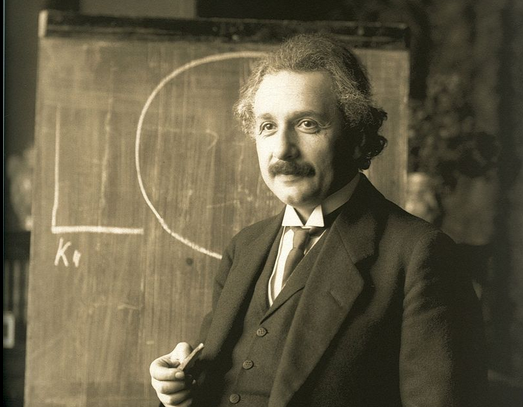 Will Scientists Prove Einstein's Theory of Relativity?
Researchers might have changed the way we study physics and astronomy forever. 
Soul Food, February 13
"The truth is, everyone is going to hurt you. You just got to find the ones worth suffering for." ― Bob Marley