Today in History, February 10:
1944: The first ship to break the British blockade of Palestine arrives in Eretz Israel.
Features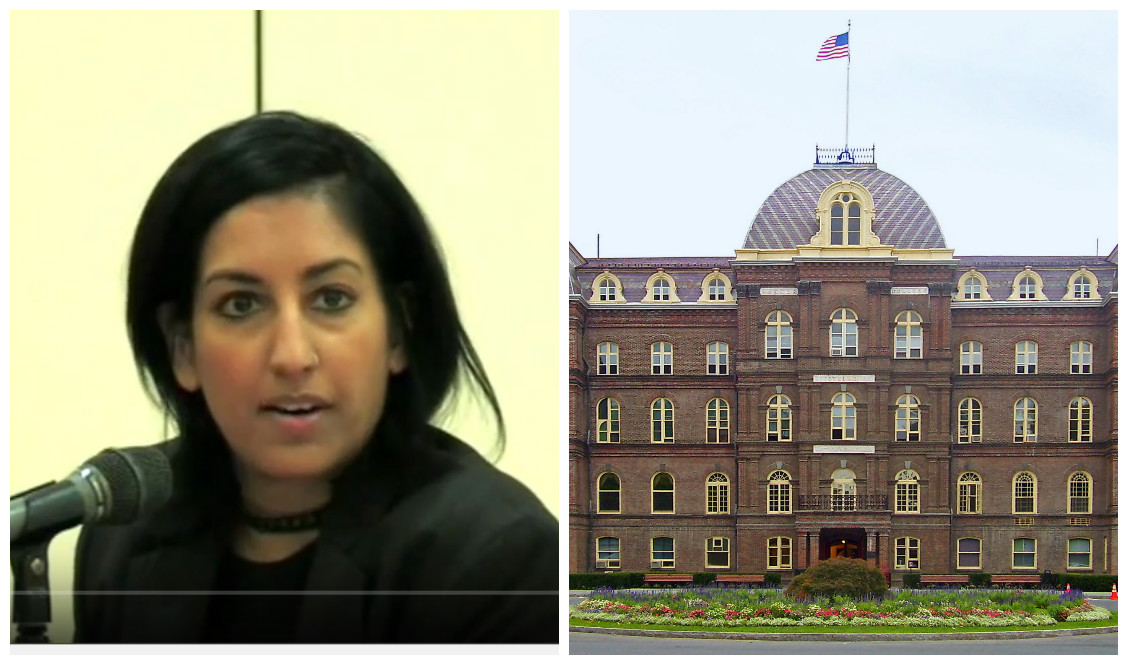 Vassar Professor Claims Israel Murders Teens, Harvests Organs
Gender Studies Professor Jasbir Puar made several extreme and unsupported claims about Israel's supposedly violent policies regarding Palestinians.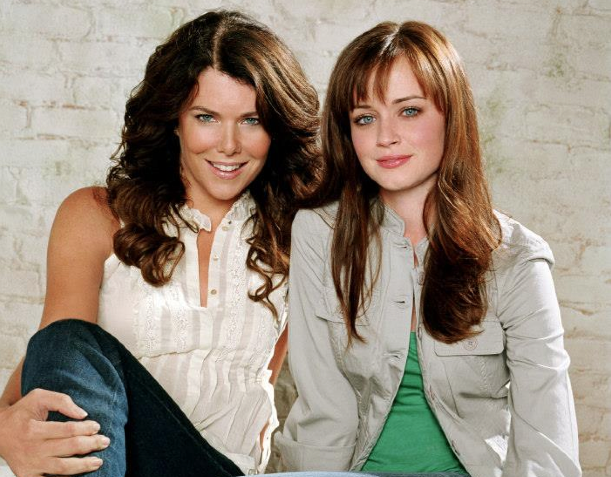 Gilmore Girls: Seven Great Jewish Moments
Think the iconic show is void of Jewish influence? Think again!
Soul Food, February 10
"I don't believe in the kind of magic in my books. But I do believe something very magical can happen when you read a good book."
― J.K. Rowling