Today in History, June 30:
1902: Herzl began a journey to London seeking support for his plans for a Jewish homeland.
Features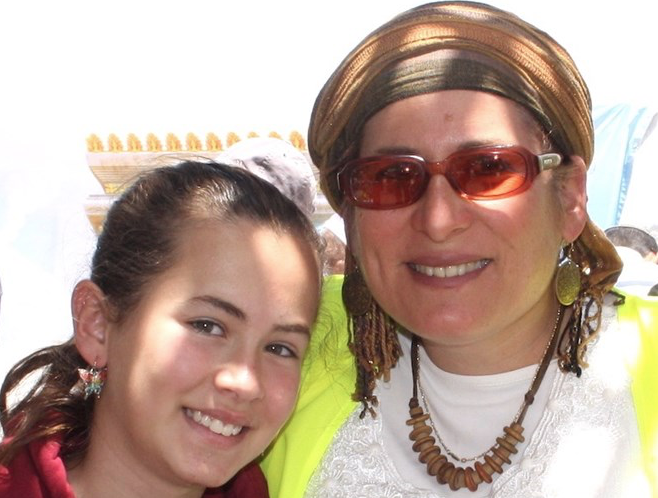 Thousands Attend Funeral of 13-Year-Old Girl Murdered in Her Sleep
"My daughter was just sleeping - tranquil, relaxed, happy - when a terrorist came to her bed in Kiryat Arba and murdered her. Every father and mother should consider their own children and they will feel slightly the pain that we are feeling now."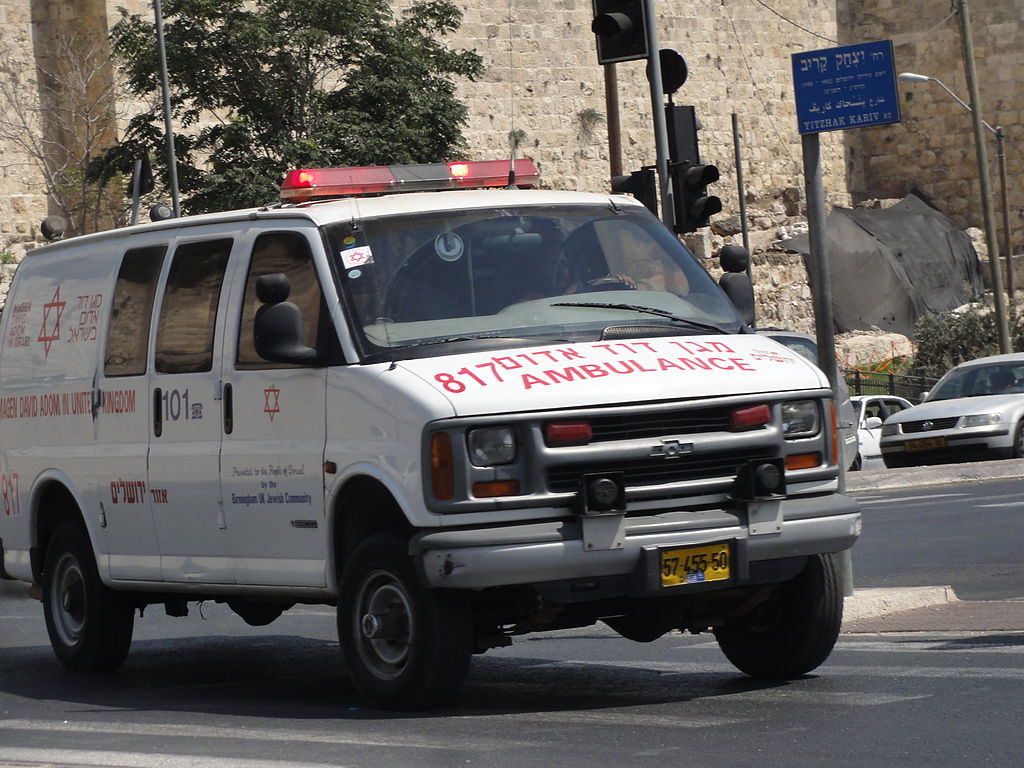 WATCH: Stabbing Attack in Netanya Leaves Two Injured
Two Israelis were seriously injured in a stabbing attack in coastal Netanya; raw footage shows the attack's aftermath.
Soul Food, June 30
"You can't put a limit on anything. The more you dream, the farther you get." - Michael Phelps