Today in History, April 30:
1935: Jews were no longer allowed to display the German flag. This was quite disturbing to the thousands of Jews who had fought for the Kaiser in World War I
Features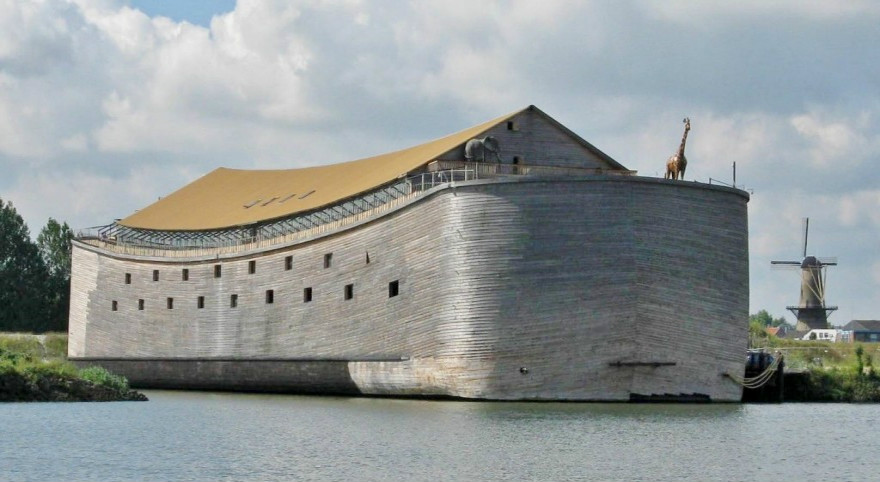 Dutch Noah's Ark Replica Sailing to Brazil for Olympic Games
A Dutch Christian organization is planning to sail a "replica" of Noah's Ark to reach Brazil during the Summer Olympics and the Paralympic Games in Rio de Janeiro.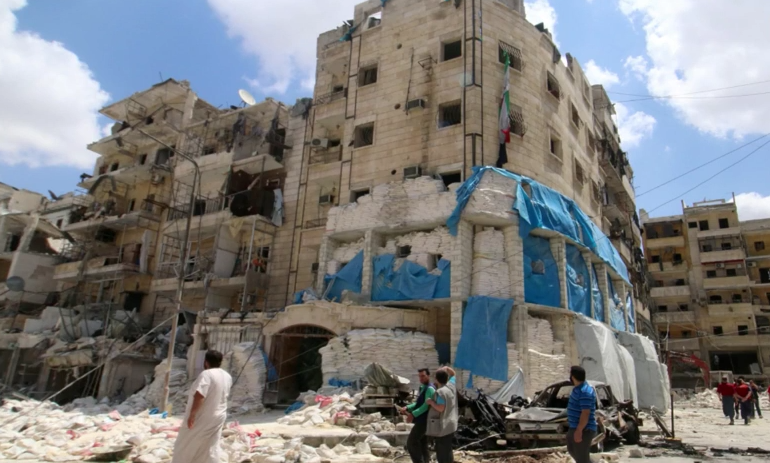 27 Killed in Devastating Airstrike on Aleppo Hospital
Doctors Without Borders condemned the catastrophic attack, which killed several doctors including the only pediatrician in eastern Aleppo.
Soul Food, April 30
"Where you have nothing, there you should want nothing."
-Samuel Beckett