Today in History, October 6:
1552: Birthdate of Matteo Ricci, the Jesuit missionary to China who provided one of the first records of Jewish settlement in "the middle kingdom.
Features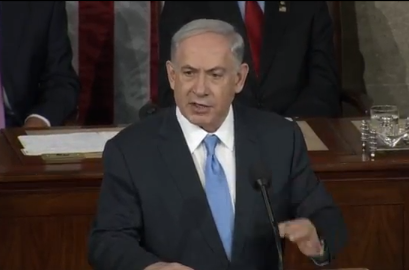 Netanyahu: Israel 'Fighting to the Death' Against Terror
Netanyahu instructs security forces to up the ante with regards to the fight against terrorism in the wake of latest wave of attacks.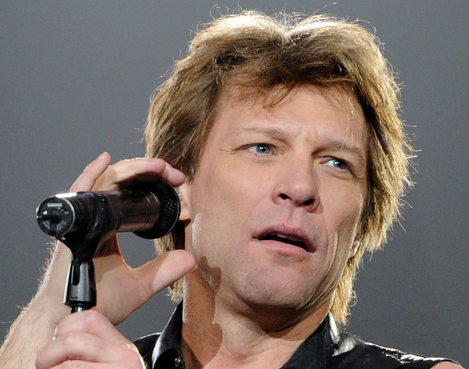 Bon Jovi Tells Israel He'll Be Back
In an apparent swipe at the BDS movement, Bon Jovi told Israelis "I'll come here any time you want" before dedicating a new song to the Israeli people.
Soul Food, October 6
I like the challenge of trying different things and wondering whether it's going to work or whether I'm going to fall flat on my face.-Johnny Depp