Today in History, May 25:
1873: Theodor Herzl's Bar Mitzvah.
Features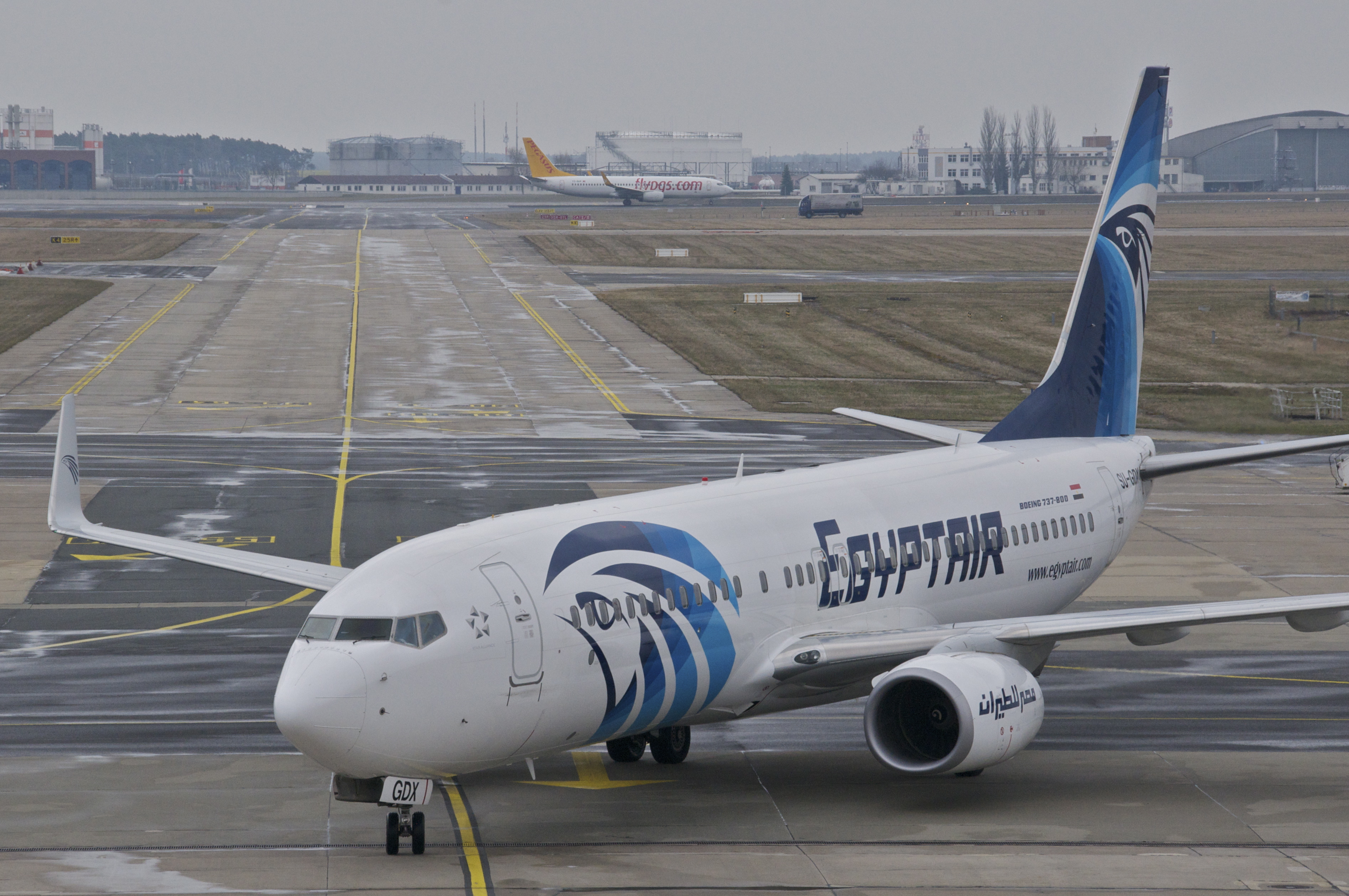 Egypt Denies All Evidence of Explosion on Downed EgyptAir Flight
Authorities in Cairo claim all reports so far on the matter are false, in spite of investigators providing ample evidence of an explosion.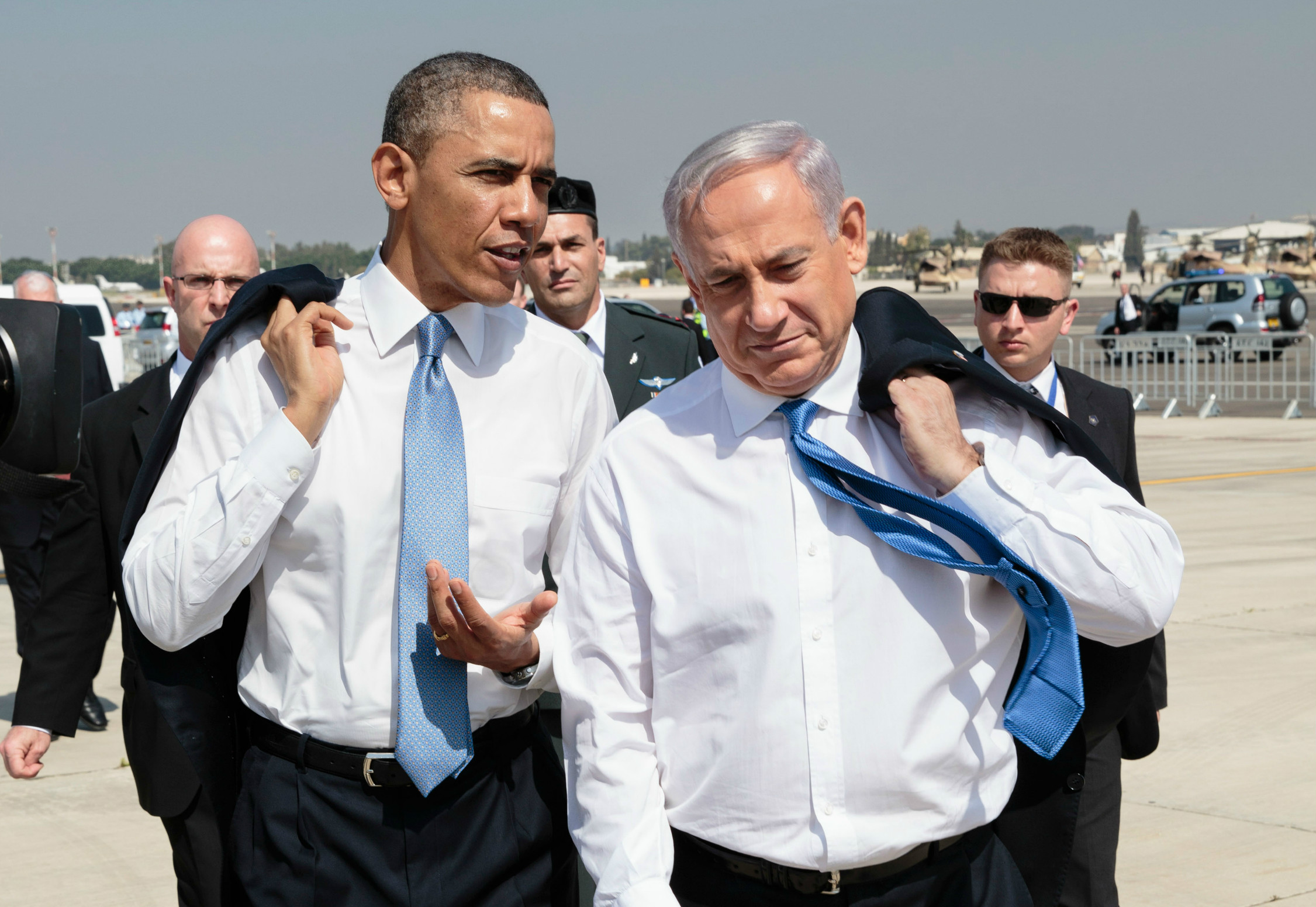 Pro-Israel Heavyweights Push Hard for a Two-State Solution
In a sudden sharp split with Israeli policy, a group of Jewish community leaders is pushing for a two-state solution to the Israeli-Palestinian conflict.
Soul Food, May 25
Eggs and oaths are easily broken. -Danish Proverb