Today in History, May 1:
1943: The first of four trains carrying nearly 11,000 Jews arrive at Auschwitz from Salonika, Greece. This would mark the next step in the end of this ancient Jewish community that lives on in their unique music including that which is used in chanting Psalm 118.
Features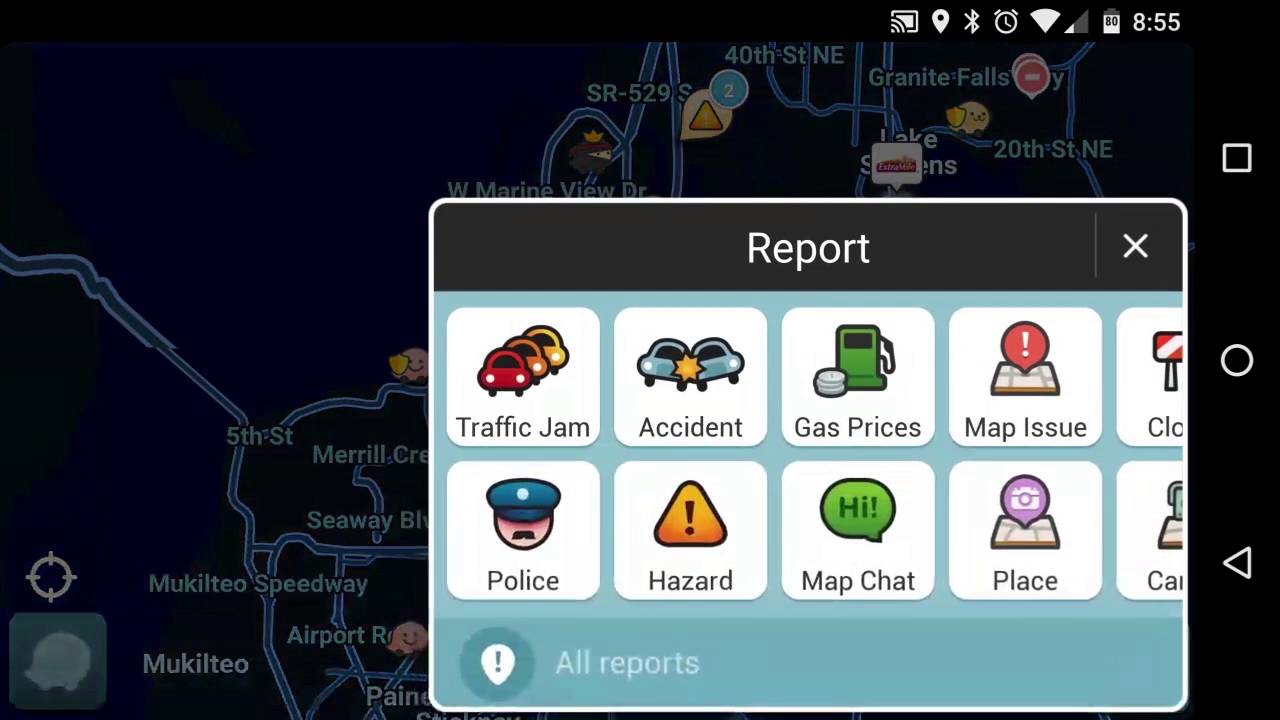 Are Waze Users Vulnerable to Digital Stalkers?
University of California researchers proved it is relatively easy to track Waze users in real time and manipulate their movements.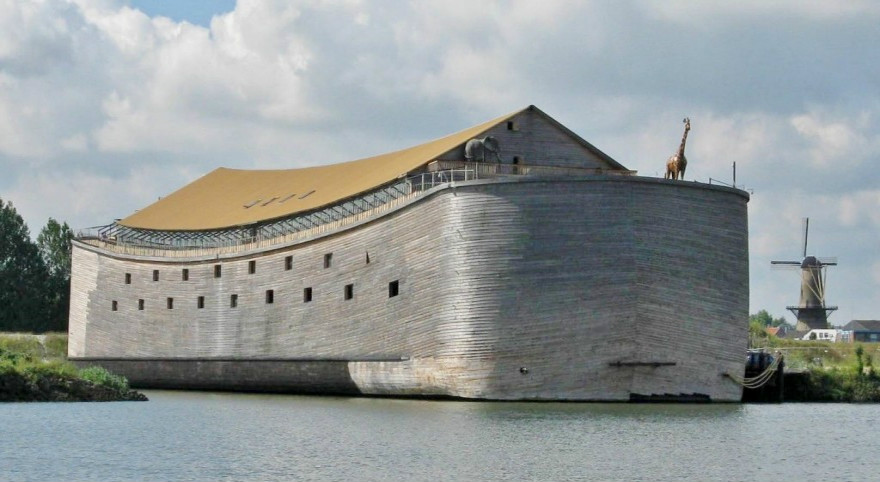 Dutch Noah's Ark Replica Sailing to Brazil for Olympic Games
A Dutch Christian organization is planning to sail a "replica" of Noah's Ark to reach Brazil during the Summer Olympics and the Paralympic Games in Rio de Janeiro.
Soul Food, May 1
"Thy fingers make early flowers of all things.
Thy hair mostly the hours love.
A silence that sings, saying–
Though life be but a day,
We will go a-Maying."
-E.E. Cummings