Today in History, July 29:
2010: Israel is tied with Canada, Switzerland, and Australia as the world's eighth happiest country out of 155 surveyed.
Features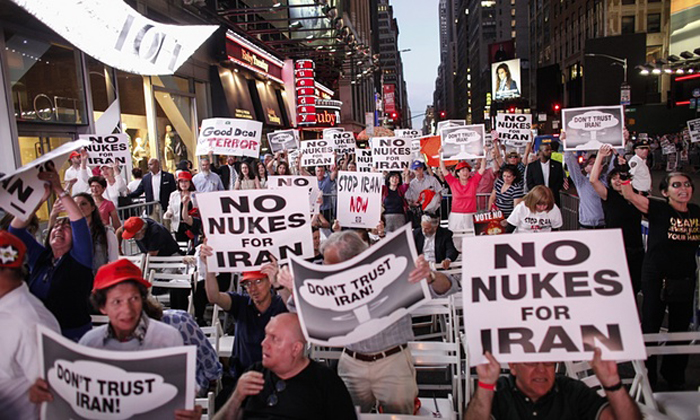 Call Me Israeli, Call Me American, Call Me Worried
This time, being worried doesn't make me an "American"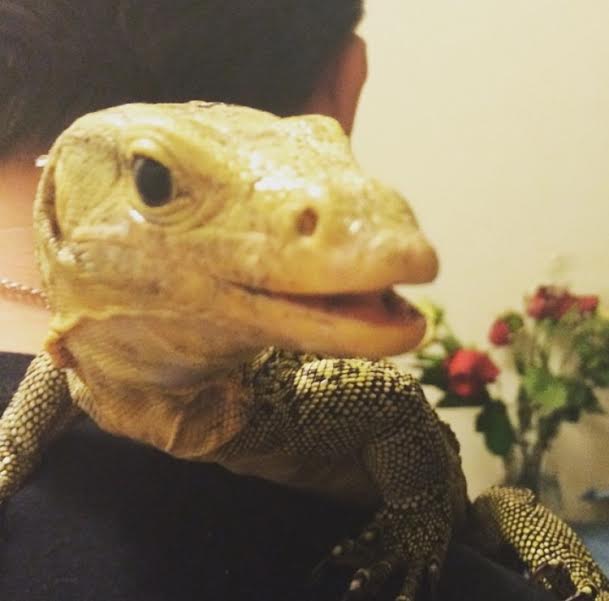 Snake Fossil With 4 Legs Found
Scientists have long scoffed at the Biblical account of how the serpent in the Garden of Eden walked upright before being cursed, but a newly found 113-million-year-old fossil actually proves that snakes once had four legs.
Holidays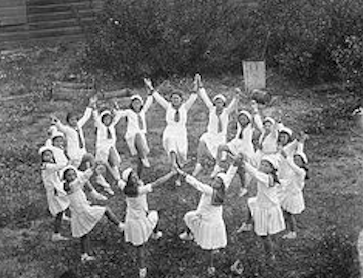 The Meaning Of Tu B'av
Just as Yom Kippur symbolizes the atonement for the sin of the Golden Calf, Tu B'Av signifies the atonement for the sin of the Spies, where ten came bearing such negative reports which reduced the entire nation to panic.
Tu B'Av: The Circle and the Line
Tu B'av is known as the most auspicious time for soul-mates to come together.
The Miracle of Jewish History
In the final analysis, Jewish history makes no rational sense.

Soul Food, July 29
What has made America amazing has been the fact that throughout our history, throughout the more than 200 years of our history, there have been men and women of courage who stood up and decided it was more important to look out for the future of their children and their grandchildren than their own political futures.-Scott Walker