Today in History, October 9:
1666(10th of Tishrei, 5427): In Hamburg, Germany, blessings were offered in honor of Sabbatia Zvi during Yom Kippur.
Features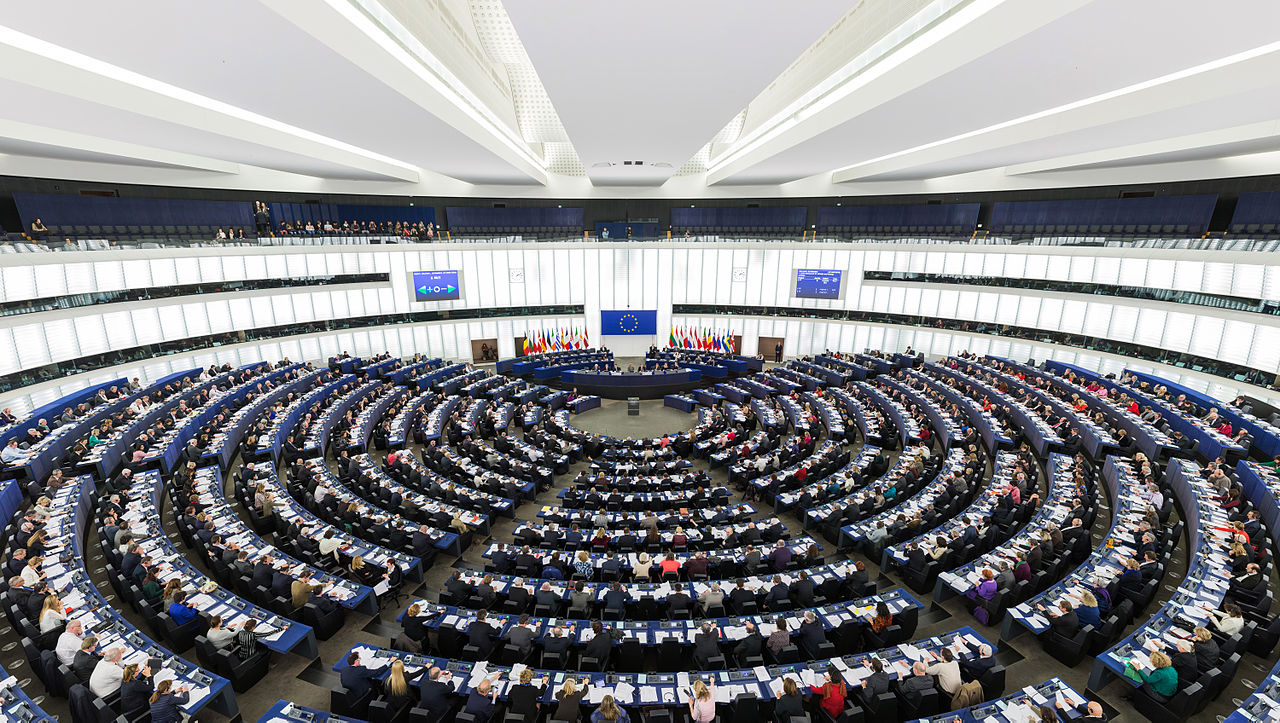 European Parliament to Remember Israeli Victims of Terror Spree
The European Parliament Delegation for Relations with Israel said it will commemorate victims of what the body called "acts of terror" in the past week.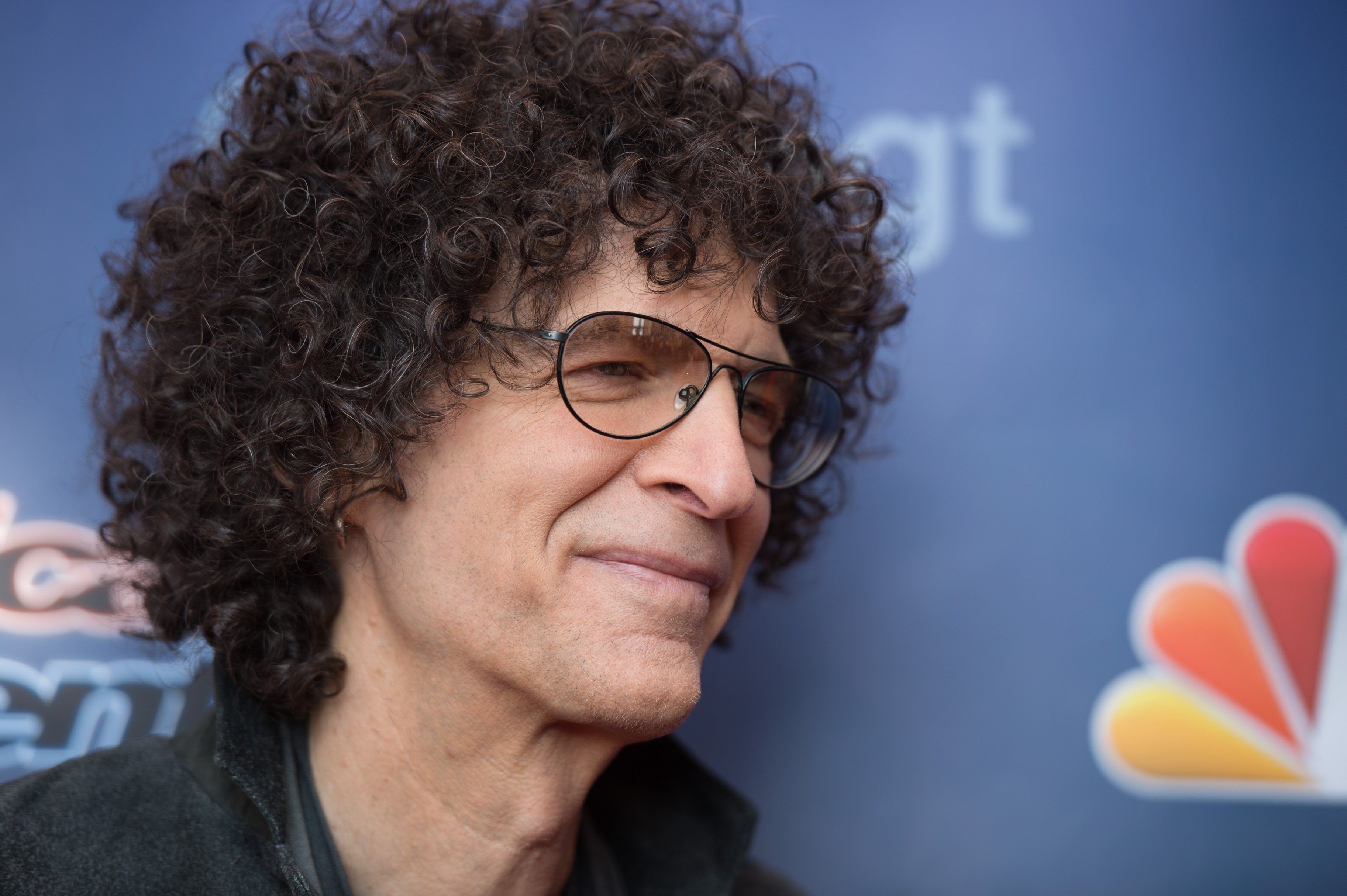 Howard Stern Slams Roger Waters for Boycotting Israel
"Where do you want the Jews to go, Roger? You want them just to go back to the concentration camps?"
Holidays
Simchat Torah of a Cantonist
At the height of rejoicing, one of the old soldiers, dancing with a Scroll of the Torah in his arms, puffed his shirt open, disclosing deep scars on his chest and shoulders, and sang, 'Torah, Torah, I love thee.'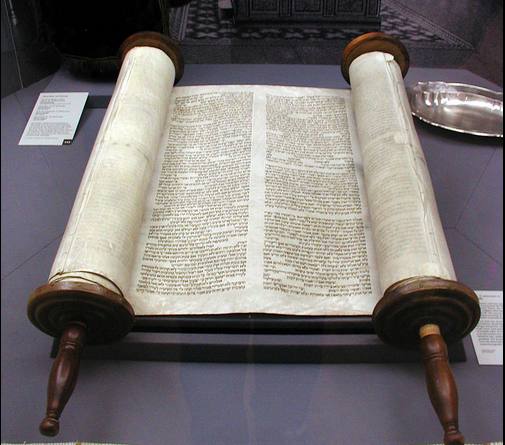 A Soviet Simchat Torah
For the Jews of Soviet Russia, Simchat Torah was the one opportunity to celebrate who they were. They had no other holidays to experience the various aspects of their Jewishness or their connection to each other.
Simchat Torah/Shemini Atzeret Overview
Simchat Torah is characterized by utterly unbridled joy, which surpasses even the joy of Sukkot. 
Soul Food, October 9
We have a choice about how we take what happens to us in our life and whether or not we allow it to turn us. We can become consumed by hate and darkness, or we're able to regain our humanity somehow, or come to terms with things and learn something about ourselves.-Angelina Jolie