Today in History, August 30:
500: Having conquered Italy, Ostrogoth King Theodoric gave the Jews freedom to worship.
Features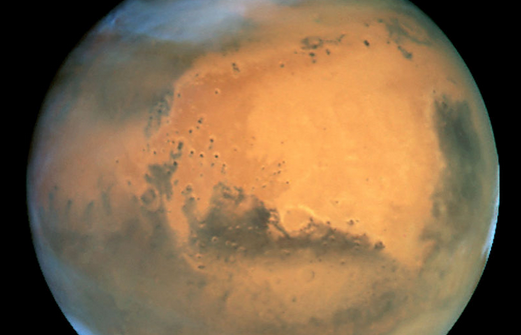 Meet the Jewish Woman Getting Ready to Live on Mars
One Jewish medical doctor is preparing to make a big move.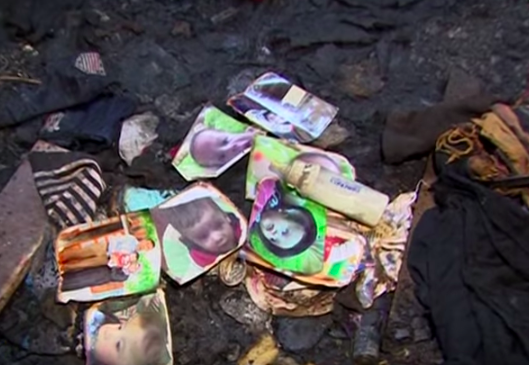 Is U.S. Taxpayer Money Subsidizing Jewish Terrorism?
A New York state Attorney General's Office alleges that it's American taxpayers that are subsiding Jewish terrorism.
Holidays
Elul: The High Holiday Anthem
We are entering a season of profound, powerful, and exponentially diverse days on the Jewish calendar. The festivals and special dates of this season pluck every string of our being and sound virtually every note our soul can sing.
Elul: Fit For a King
God judges us, not because He wishes to punish us and see us get what we deserve, but because He believes in our ability to transcend our blockages.
The Elul Process
Holiness requires preparation. Our chief task is not to create it, but rather to become a receptacle for holiness, which comes about according to the manner of the preparation.
Soul Food, August 30
There are people who have money and people who are rich.-Coco Chanel