Today in History, February 12:
1886: Ha-Yom, the first Hebrew daily newspaper was published in St. Petersburg
Features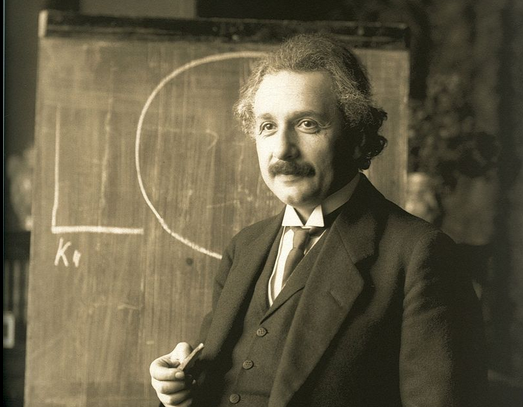 Will Scientists Prove Einstein's Theory of Relativity?
Researchers might have changed the way we study physics and astronomy forever.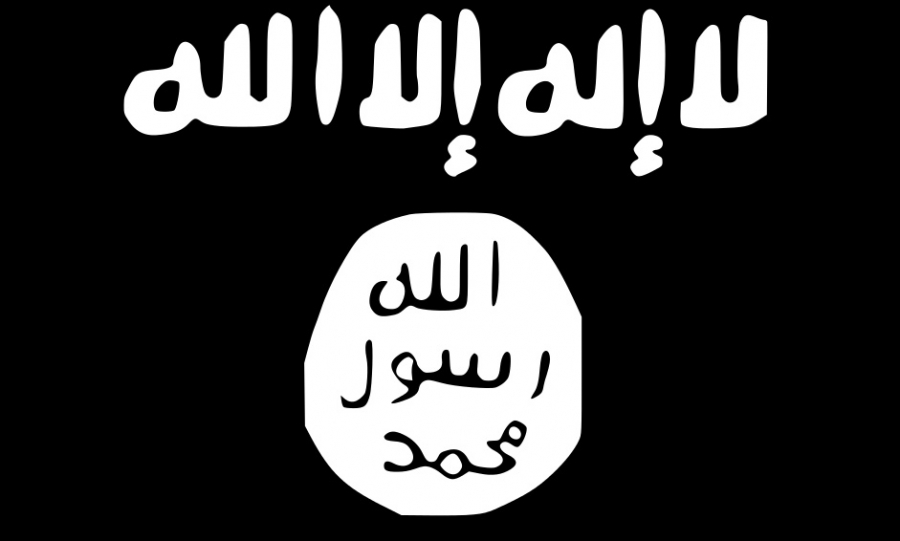 Australia Considers Adopting ISIS Couple's Orphans
After an Australian jihadist couple died in Syria, Australia is considering the option of giving their orphans refuge - but are weighing the risks. Their family made headlines in 2014 when the father posted an image on Twitter of his then seven-year-old son holding a severed head.
Soul Food, February 12
"Friendship ... is born at the moment when one man says to another "What! You too? I thought that no one but myself . . ." ― C.S. Lewis