Today in History, July 1:
1944: Neutral Switzerland ends long-standing, restrictive Jewish-immigration standards and admits all Jewish refugees who wish and are able to enter.
Features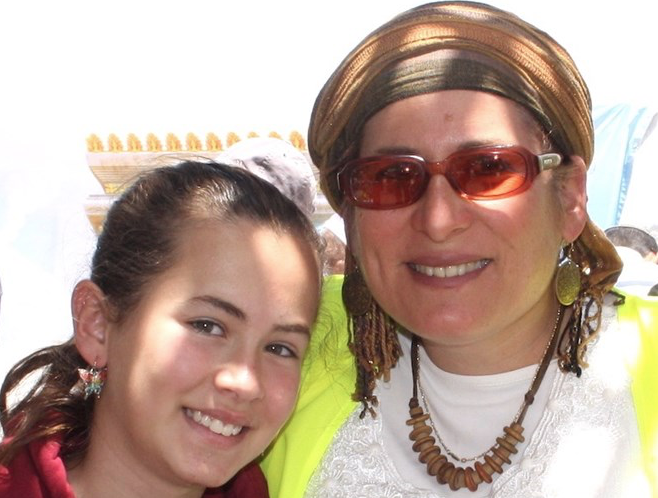 Thousands Attend Funeral of 13-Year-Old Girl Murdered in Her Sleep
"My daughter was just sleeping - tranquil, relaxed, happy - when a terrorist came to her bed in Kiryat Arba and murdered her. Every father and mother should consider their own children and they will feel slightly the pain that we are feeling now."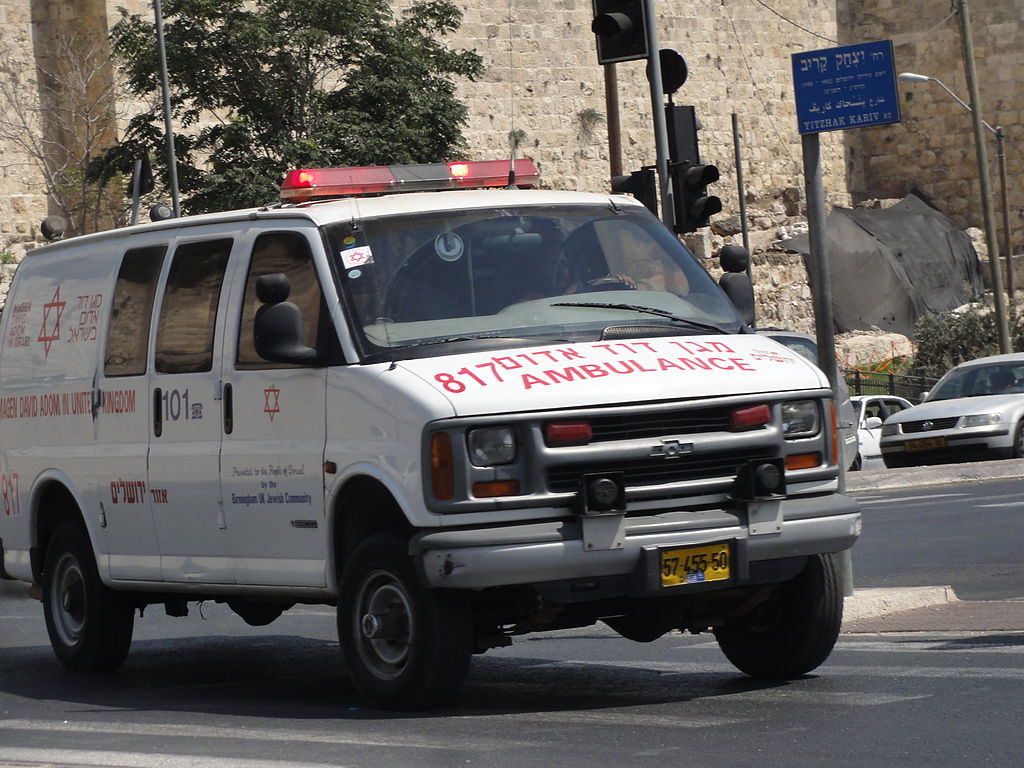 WATCH: Stabbing Attack in Netanya Leaves Two Injured
Two Israelis were seriously injured in a stabbing attack in coastal Netanya; raw footage shows the attack's aftermath.
Soul Food, July 1
"You cannot get through a single day without having an impact on the world around you. What you do makes a difference, and you have to decide what kind of difference you want to make." - Jane Goodall