Today in History, June 29:
1942: A 13-year-old girl in Amsterdam who would gain fame as Anne Frank wrote in the diary which she had received as a birthday present only eight days before: "I want to write, but, more than that, I want to bring out all kinds of things that lie buried deep in my heart."
JEWISH NEWS
WEEKLY PARSHA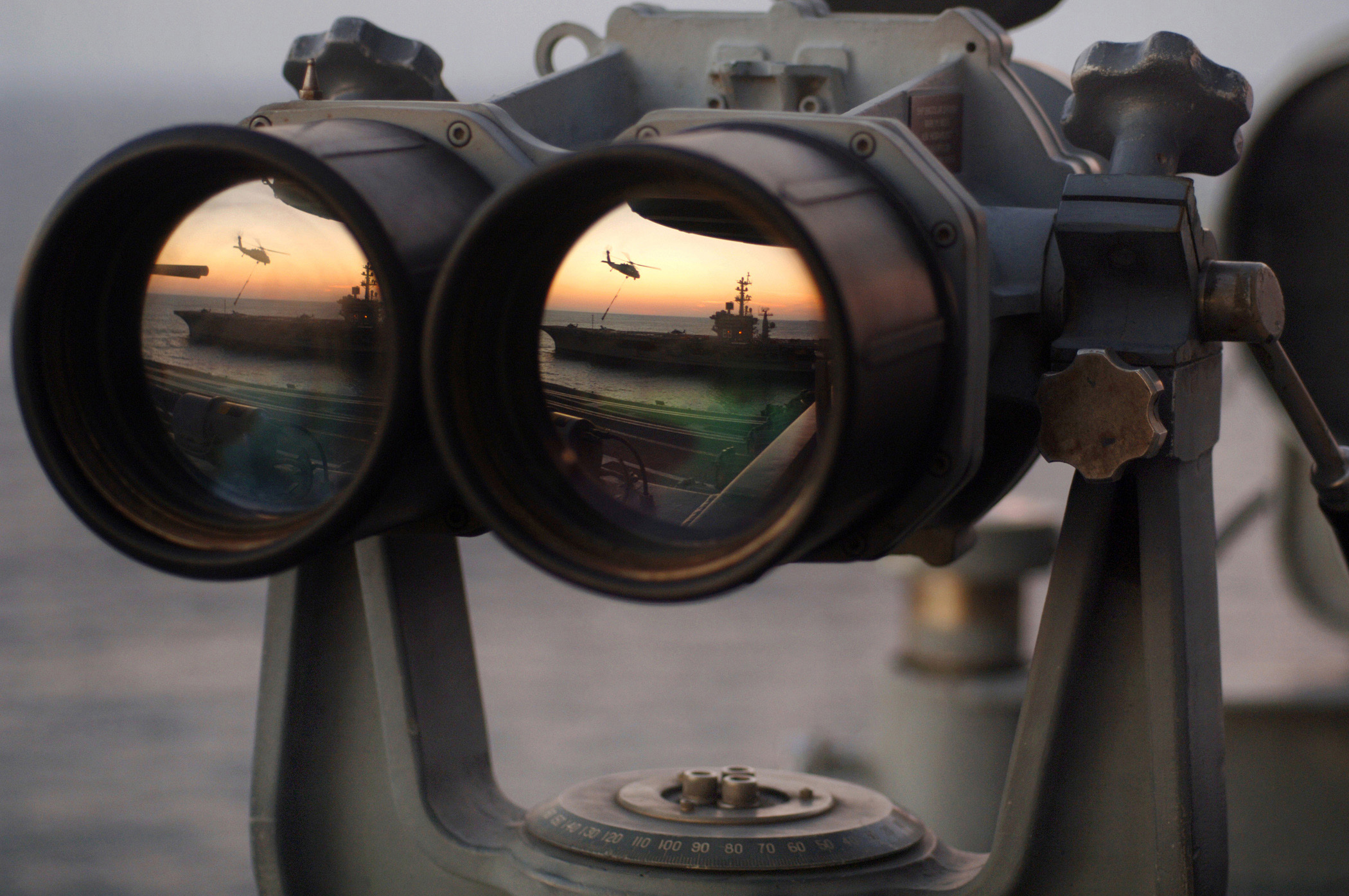 Shelach: The Fear of Freedom
The episode of the spies has rightly puzzled commentators throughout the centuries. How could they have got it so wrong? The land, they said, was as Moses had promised.
ANTI-SEMITISM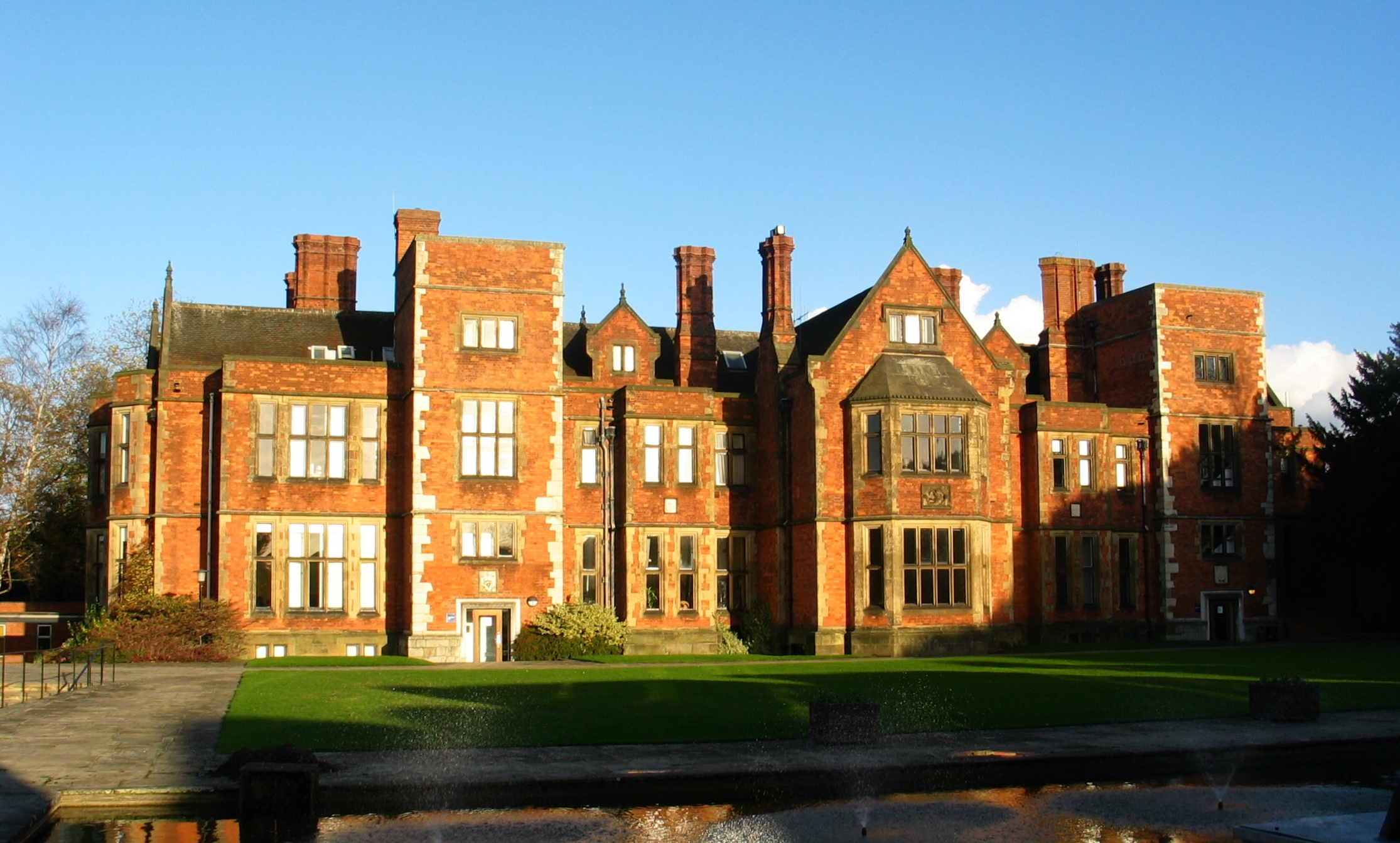 UK University Compensates Student for Anti-Semitic Abuse
Zachary Confino, law student at the University of York, suffered slander and abuse from fellow students who "seem to think Jews are fair game."
ADL Blasts Abbas for Rekindling Anti-Semitic Stereotypes
"It is unconscionable that a foreign leader proudly states a blood libel in the European Parliament and he receives a standing ovation."
RABBI DOLGIN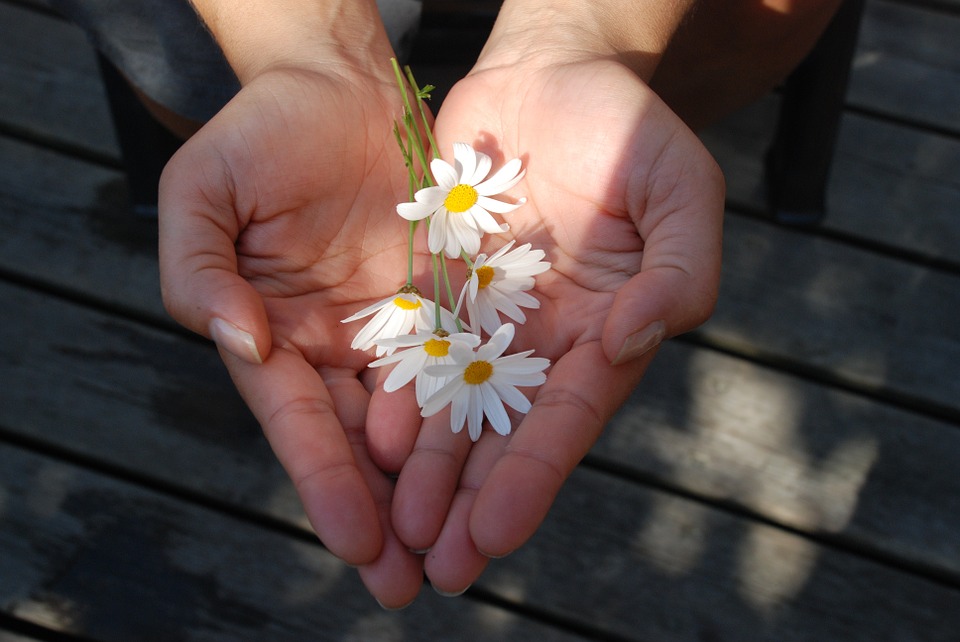 Shelach: The Land Of Israel, Our Land
The sin of the spies was that they were not prepared to go forward. They lacked the inner conviction that the land indeed was theirs.
Soul Food, June 29
"Let my soul smile through my heart and my heart smile through my eyes, that I may scatter rich smiles in sad hearts." - Paramahansa Yogananda