Today in History, May 25:
1873: Theodor Herzl's Bar Mitzvah.
JEWISH NEWS
WEEKLY PARSHA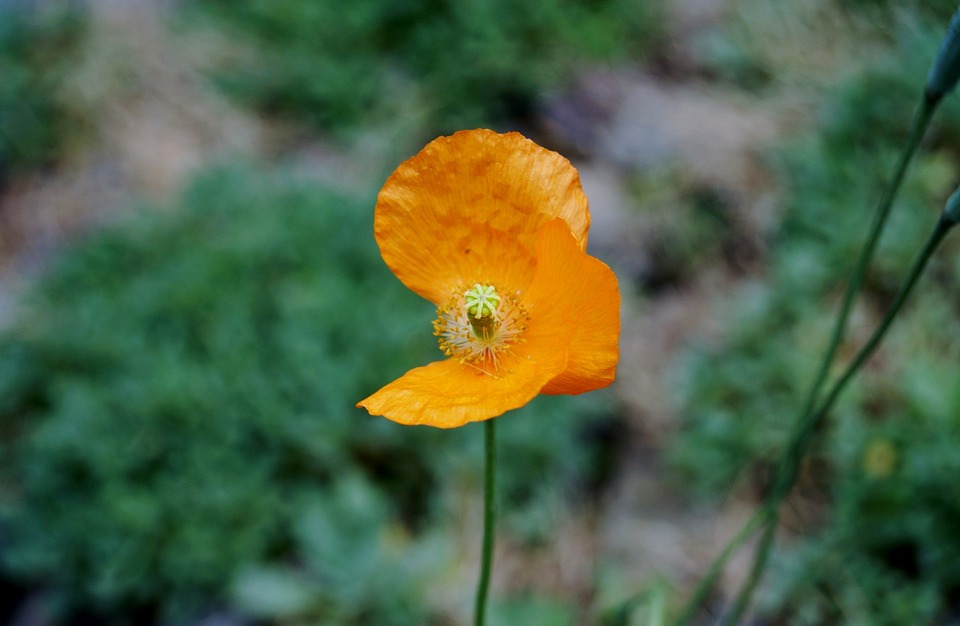 Behar: Adapting to Imperfection
In reality, there is no difference between nature and miracles; both are expressions of the Divine will.
ANTI-SEMITISM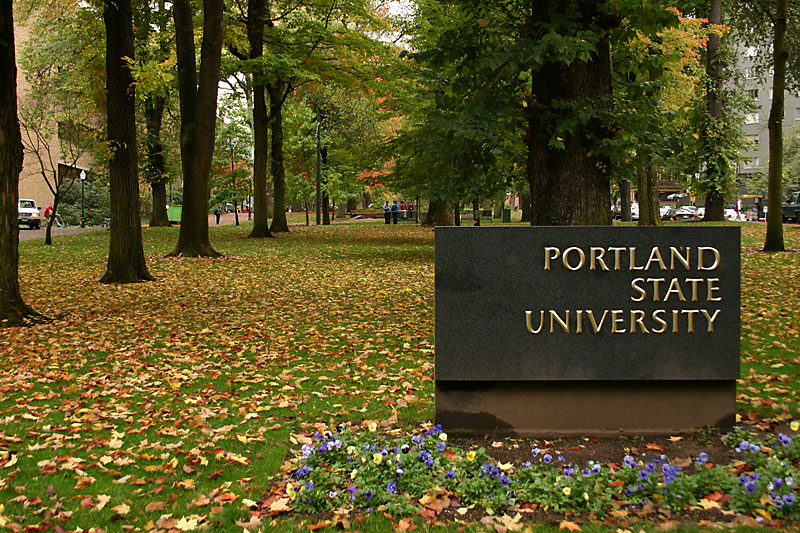 Experiment Finds Portland College Students Perfectly Willing to Donate to Hamas
This disturbing video shows just how deep ignorance and blind hatred of Israel runs within the BDS movement.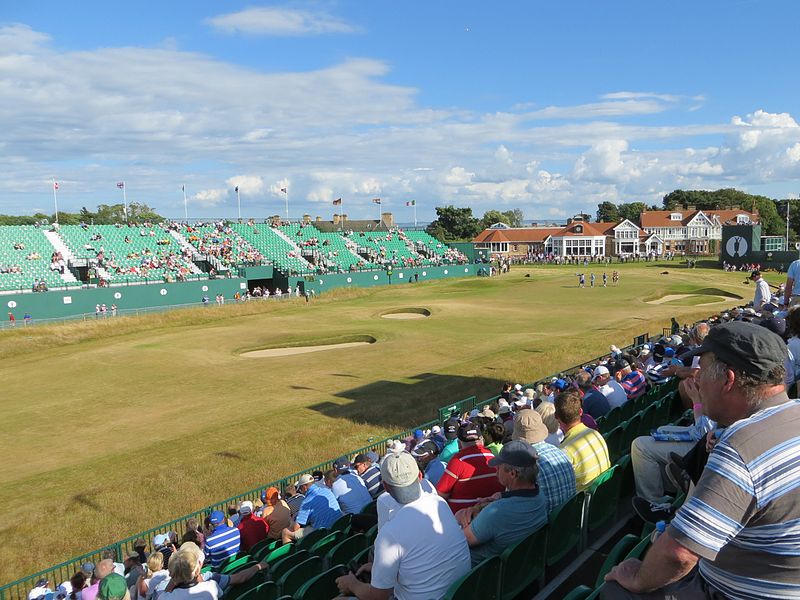 Is The UK Golf Scene Anti-Semitic?
A British media mogul has accused the UK's golf scene of being "full" of anti-Semitism, saying a prominent club banned him because he is Jewish.
RABBI DOLGIN
Behar: Transactions of Faith
The spoon and the knife can be used as instruments of life or death. What determines their effects is man's intent and his use of these instruments - either to build or to destroy.
Soul Food, May 25
Eggs and oaths are easily broken. -Danish Proverb