Today in History, June 30:
1838: The Swedish government abolished discrimination against Jews.
WEEKLY PARSHA
Korach: Never Again!
Fighting and discord is such a severe sin that on the day of Korach's rebellion the Manna didn't fall, whereas on the day of the sin of the golden calf, which was presumably a greater sin, the Manna did fall because there was peace and unity among the people.

ANTI-SEMITISM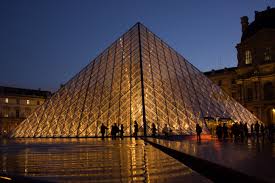 Israeli Student Group Turned Away from Louvre
The famed Louvre Museum is one of two major cultural sites in Paris being accused of discrimination after rejecting requests to visit by Israeli art history students.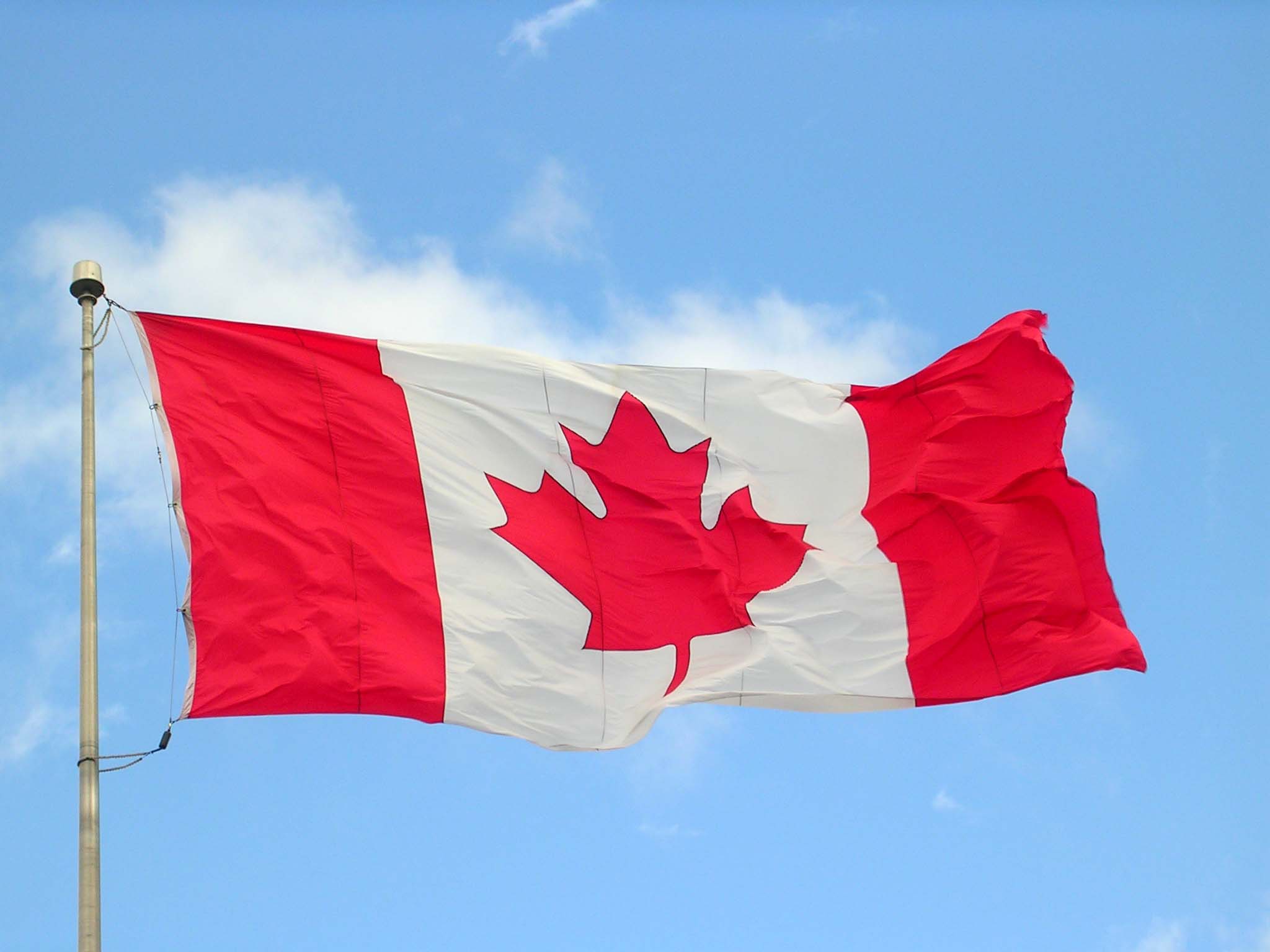 Anti-Semitic Incidents Reach Record High in Canada
Recorded anti-Semitic incidents reached an all-time high in Canada last year.
RABBI DOLGIN
Korach: Jewish Sovereignty
Yet for all its difficulties and all its shortcomings, Israel is a State where Jews are masters of their own destiny and are not subjects of foreign rule.
Soul Food, June 30
Life is too short for long-term grudges.- Elon Musk