Today in History, June 29:
1942: A 13-year-old girl in Amsterdam who would gain fame as Anne Frank wrote in the diary which she had received as a birthday present only eight days before: "I want to write, but, more than that, I want to bring out all kinds of things that lie buried deep in my heart."
VIRTUAL JERUSALEM | www.virtualjerusalem.com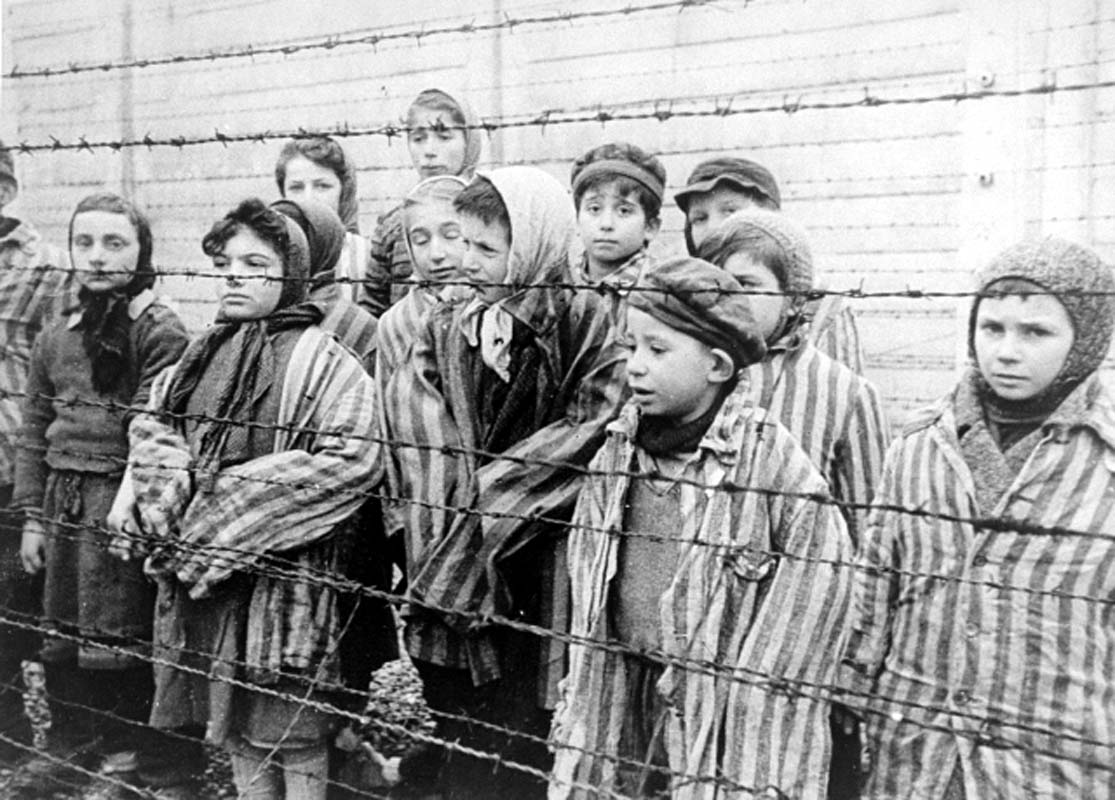 04-10-16
The Holocaust Discoveries
With more than 42,000 ghettos, 30,000 slave labor camps, 980 concentration camps, and 1,000 POW camps, almost everyone had to know what was happening.
The latest revelation [2013] about the Holocaust stuns even the scholars who thought they already knew everything about the horrific details of Germany's program of genocide against the Jewish people.

It's taken more than 70 years to finally know the full facts. And what is almost beyond belief is that what really happened goes far beyond what anyone could ever have imagined.

For the longest time we have spoken of the tragedy of 6 million Jews. It was a number that represented the closest approximation we could come to the victims of Hitler's plan for a Final Solution. Those who sought to diminish the tragedy claimed 6 million was a gross exaggeration. Others went further and denied the historicity of the Holocaust itself, absurdly claiming the Jews fabricated their extermination to gain sympathy for the Zionist cause.
But now we know the truth.

The reality was much worse than whatever we imagined.
The unspeakable crime of the 20th century, more than the triumph of evil, was the sin of the "innocent" bystander.

It wasn't just the huge killing centers whose very names - Auschwitz, Bergen-Belsen, Buchenwald, Dachau, Majdanek, Belzec, Ravensbruck, Sobibar, Treblinka - bring to mind the ghastly images by now so familiar to us. It wasn't just the Warsaw ghetto. It wasn't just the famous sites we've all by now heard of that deservedly live on in everlasting infamy.

Researchers at United States Holocaust Memorial Museum have just released documentation that astounds even the most informed scholars steeped in the previously known statistics of German atrocities. Here is some of what has now been conclusively discovered:

There were more than 42,500 Nazi ghettos and camps throughout Europe from 1933 to 1945.

There were 30,000 slave labor camps; 1,150 Jewish ghettos; 980 concentration camps; 1000 prisoner of war camps; 500 brothels filled with sex slaves; and thousands of other camps used for euthanizing the elderly and infirm, performing forced abortions, "Germanizing" prisoners or transporting victims to killing centers.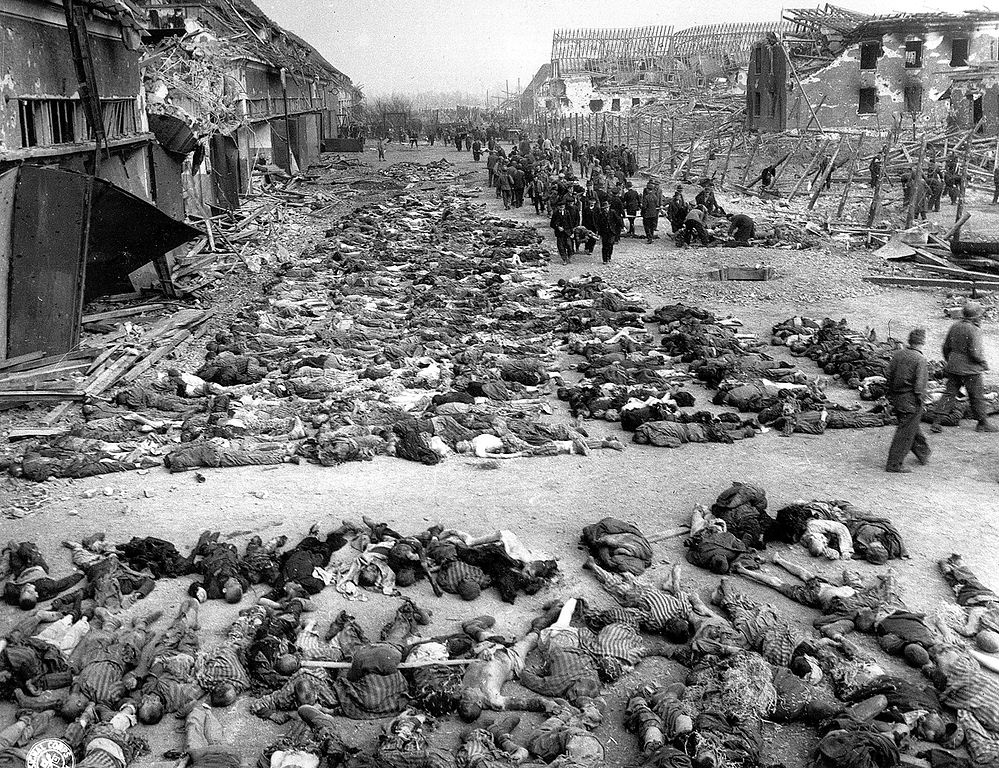 Rows of bodies at the Boelcke-Kaserne in the town of Nordhausen, Germany. The barracks was a subcamp of the Mittelbau-Dora Nazi concentration camp.
Soul Food, June 29
"Let my soul smile through my heart and my heart smile through my eyes, that I may scatter rich smiles in sad hearts." - Paramahansa Yogananda