Today in History, March 28th:
2011 - Israeli Prime Minister Netanyahu offered aid to the victims of the massive earthquake in Japan
NEWS
Finance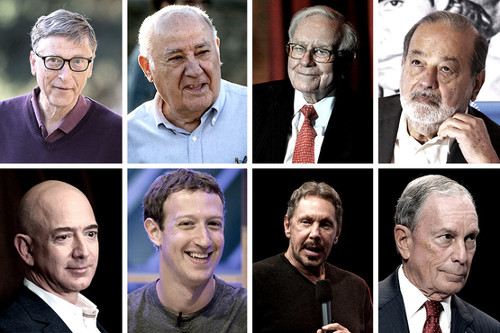 Meet The World's Eight Richest Men
They have wealth equal to half the population. It's a striking statistic but it's also irrelevant.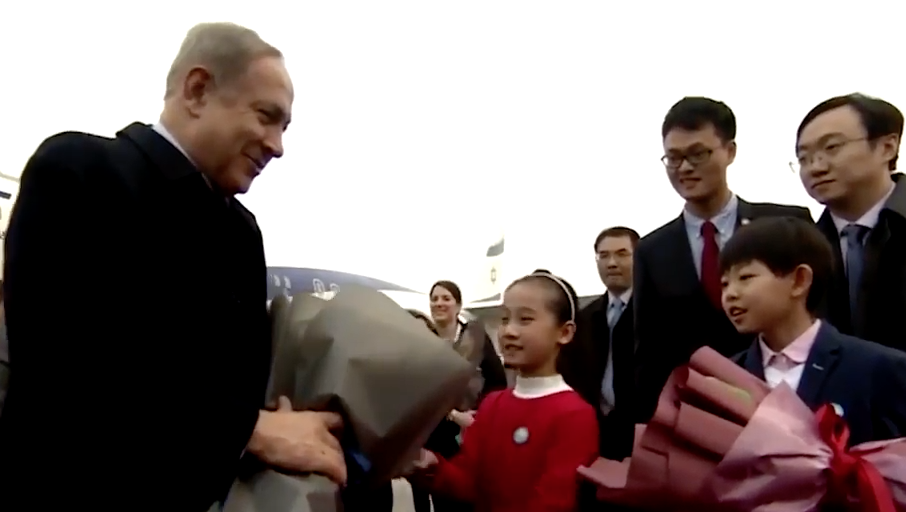 Israel Aims to Become the World's 5th Largest Economy By 2025
Several bilateral trade agreements have been signed today at the China summit.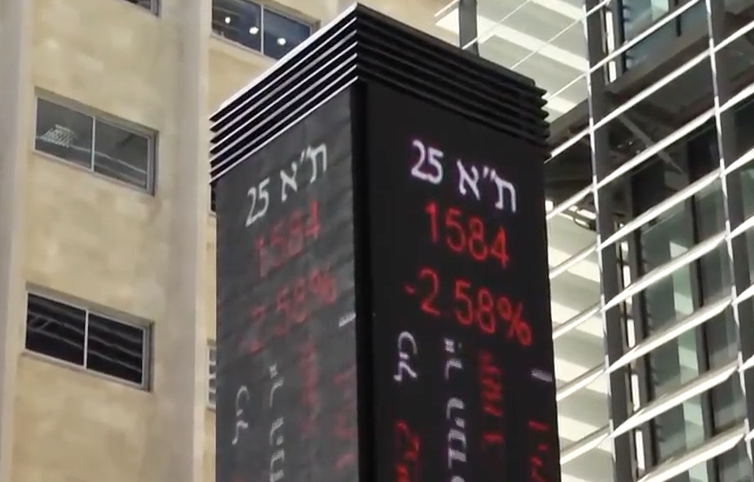 Bloomberg Ranks Israel's Economy as 8th 'Least Miserable'
Israel comes out ahead of the U.S. in latest poll.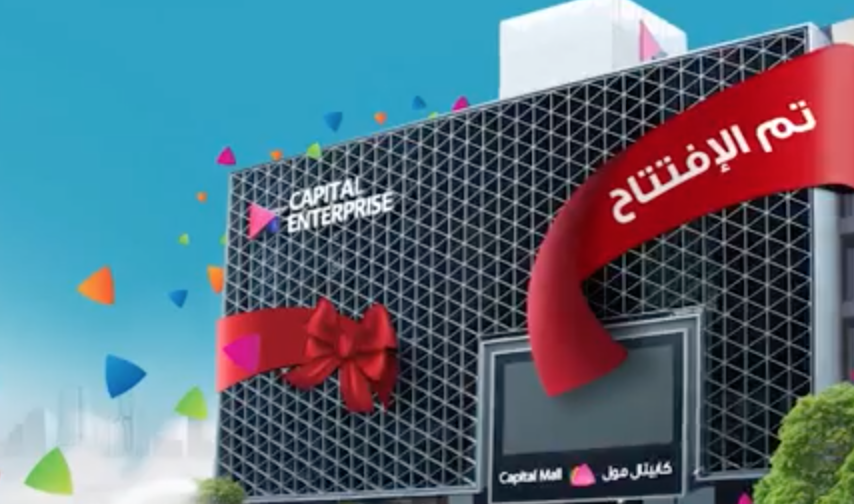 Gaza's 'Capital Mall' Opens Amid Turbulent Economy
Most of the mall's products are imported, since Gaza's local industry is virtually nonexistent.
Soul Food, March 28th
"Whoever is careless with the truth in small matters cannot be trusted with important matters." - Albert Einstein