Today in History, August 31:
2014: Dr. Judith Rosenbaum is scheduled to succeed Dr. Gail Reimer as Executive Director of the Jewish Women's Archives.
NEWS
Finance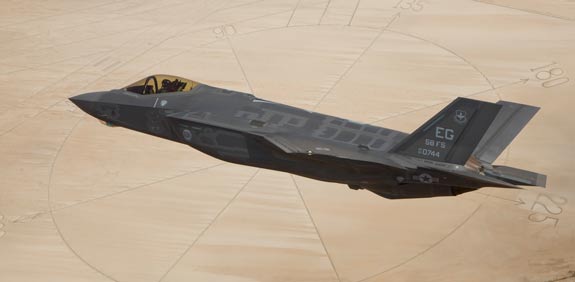 US Military Aid to Israel to Rise
The "Washington Post" reports that the Obama administration is in talks with Israel over a $35 billion, 10-year package.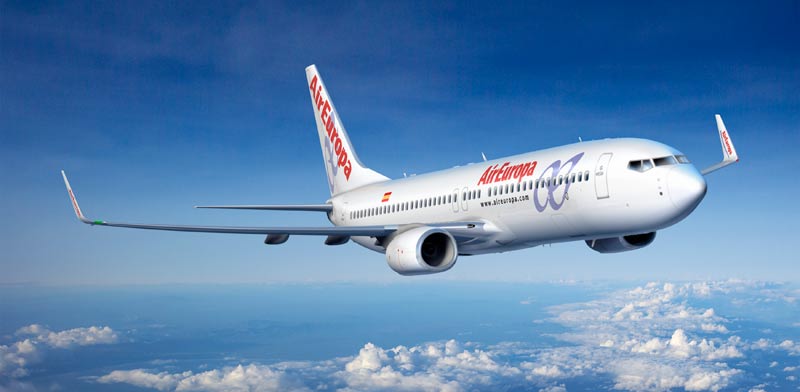 Air Europa to Offers Tel Aviv - South America fares
Spanish airline Air Europa announced special pricing on Wednesday for Israelis flying to South America.
Soul Food, August 31
Take a chance! All life is a chance. The man who goes farthest is generally the one who is willing to do and dare.-Dale Carnegie