Today in History, October 5:
1854: Hermann Mayer Salomon Goldschmidt discovered a new asteroid, 32 Pomona.
NEWS
Finance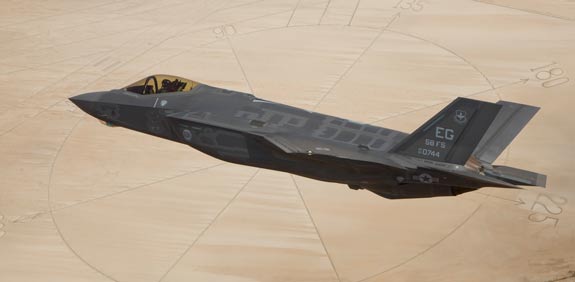 US Military Aid to Israel to Rise
The "Washington Post" reports that the Obama administration is in talks with Israel over a $35 billion, 10-year package.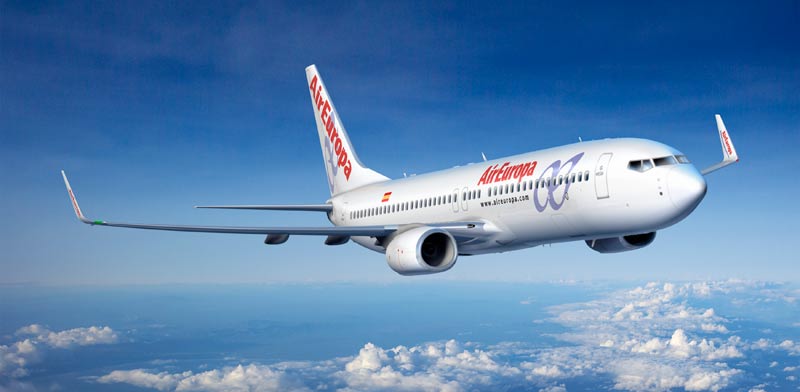 Air Europa to Offers Tel Aviv - South America fares
Spanish airline Air Europa announced special pricing on Wednesday for Israelis flying to South America.
Soul Food, October 5
If you do not change direction, you may end up where you are heading.-Lao Tzu