NEWS
Finance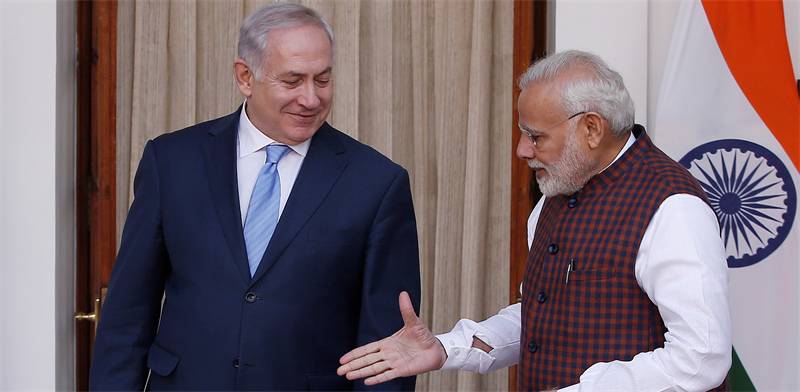 Netanyahu Seeks to Strengthen Israel-India Bond
Prime Minister Benjamin Netanyahu today spoke to businesspeople at a power breakfast with Devendra Gangadharrao Fadnavis, the chief minister of Maharashtra Province.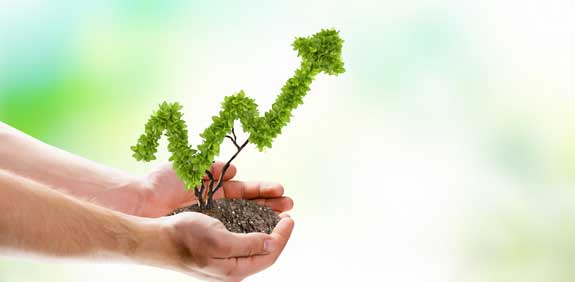 Israel's Economy Grew 3% in 2017
The budget deficit reached its lowest point in recent years.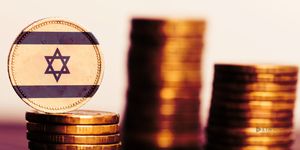 Israel Considers Switch to the Digital Shekel
National cryptocurrency design would cut cases of tax evasion.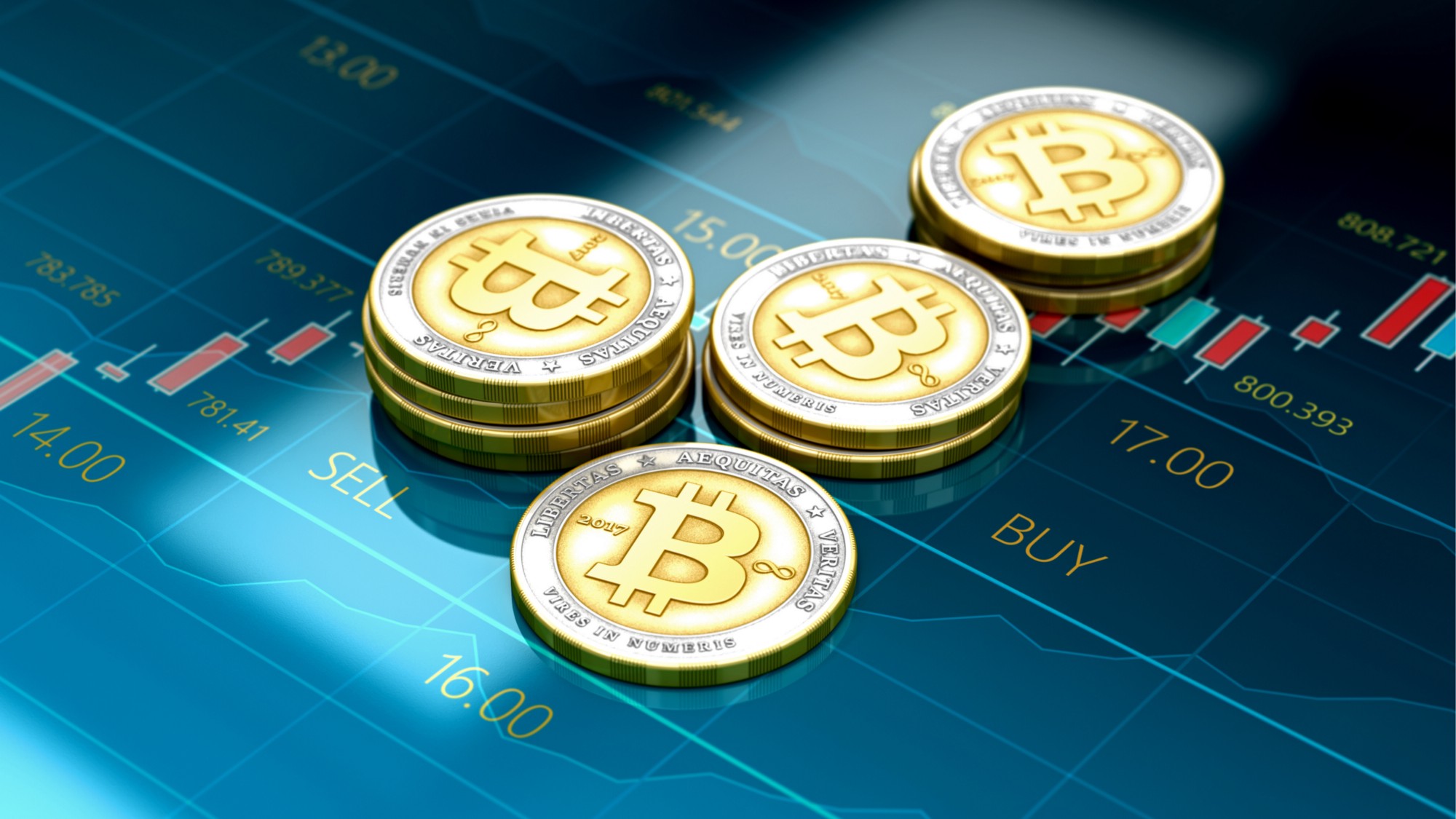 Cracking Cryptocurrency
Israeli co-founder of Cointree Capital gives us the lowdown on why you may want to invest in cryptocurrency.