NEWS
Finance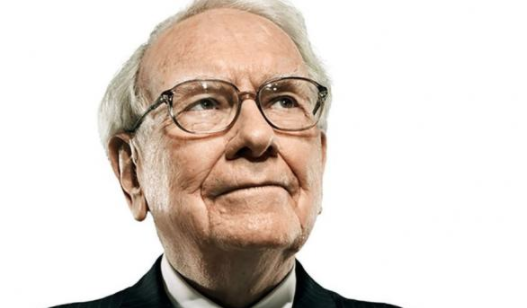 Warren Buffet Bets Big on Israel
The billionaire's recent Israeli investments are showcasing his love affair with the Jewish state.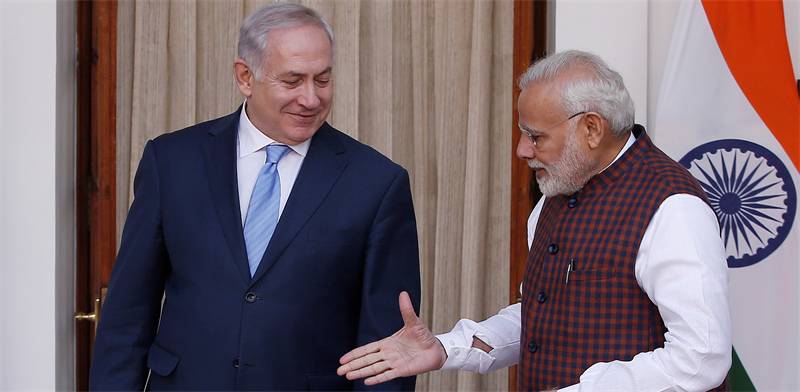 Netanyahu Seeks to Strengthen Israel-India Bond
Prime Minister Benjamin Netanyahu today spoke to businesspeople at a power breakfast with Devendra Gangadharrao Fadnavis, the chief minister of Maharashtra Province.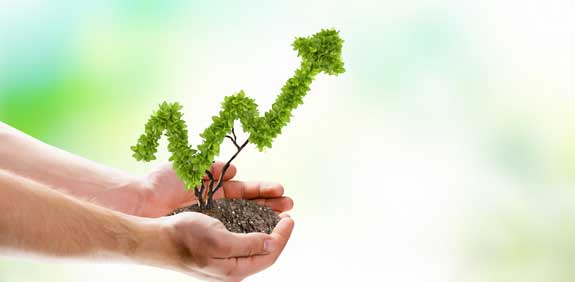 Israel's Economy Grew 3% in 2017
The budget deficit reached its lowest point in recent years.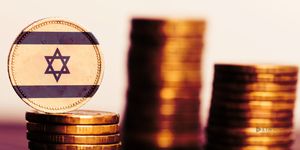 Israel Considers Switch to the Digital Shekel
National cryptocurrency design would cut cases of tax evasion.