Today in History, December 1:
1868: Disraeli completed his first term as Prime Minister of the United Kingdom and became the leader of the Opposition.
NEWS
Finance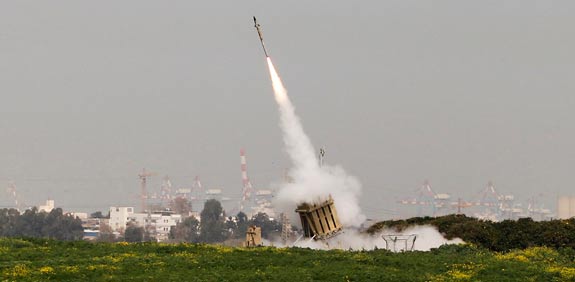 Netanyahu Asks Obama for $50b in Military Aid
Sources close to Prime Minister Benjamin Netanyahu confirmed Monday at the end of his meeting with US President Barack Obama that Israel has asked for military aid totaling $50 billion over ten years, starting in 2018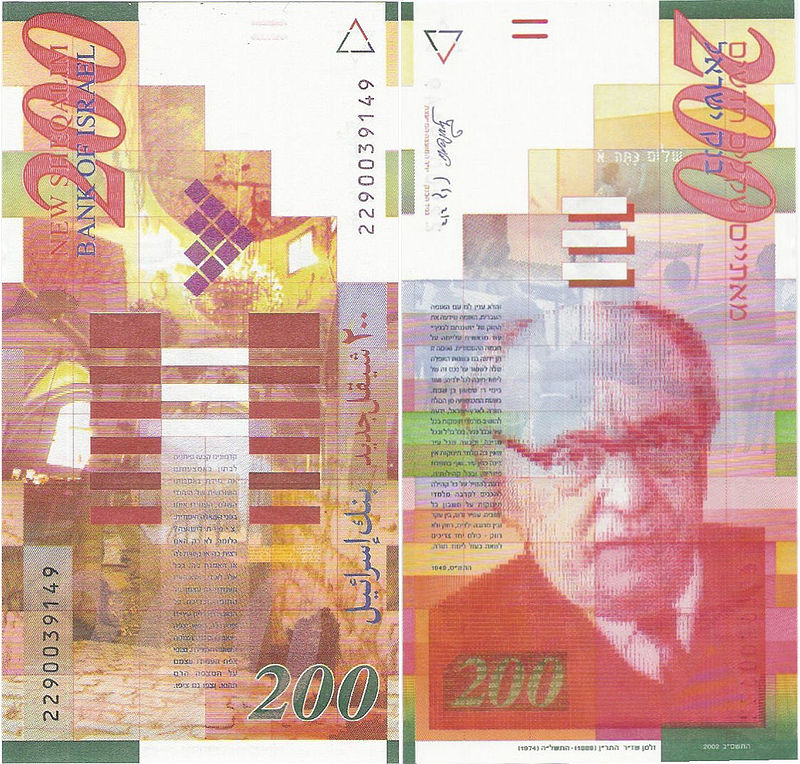 2 Billion Shekels Invested in Israeli Region Bordering Gaza
Residents in Israel's southern areas have been paid 1.64 billion shekels since Operation Protective Edge in the summer of 2014, and more than 400 million shekels have been invested in rebuilding infrastructure damaged during the fighting.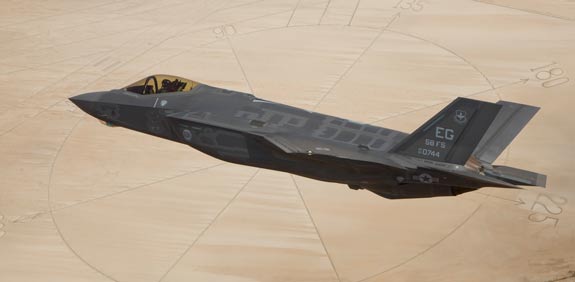 US Military Aid to Israel to Rise
The "Washington Post" reports that the Obama administration is in talks with Israel over a $35 billion, 10-year package.
Soul Food, December 1
Real generosity toward the future lies in giving all to the present.-Albert Camus