NEWS
UK, France Summon Israeli Envoys in Wake of Housing Approvals
Follow Virtual Jerusalem on
and


Date Posted: 2012-12-03 15:29:24

Britain and France have summoned their Israeli ambassadors to protest Israel's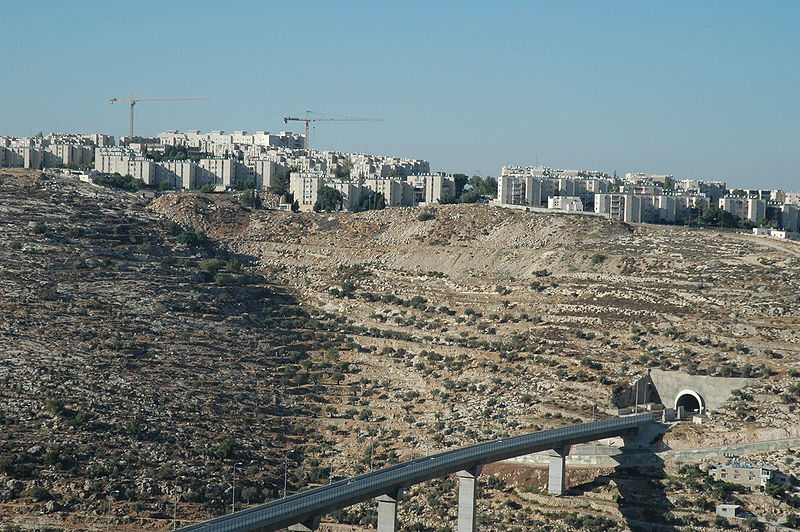 decision to authorize housing construction in the West Bank and eastern Jerusalem.
The ambassadors were summoned Monday amid reports that the two countries would recall their envoys in Israel for consultations.
Sweden also has summoned its Israel ambassador, according to reports.
"We deplore the recent Israeli government decision to build 3,000 new housing units and unfreeze development in the E1 block," the British Foreign Office said in a statement, threatening a "strong reaction" if construction goes ahead. "This threatens the viability of the two-state solution."
The E1 corridor, which connects Jerusalem to the large Maaleh Adumim settlement, is a piece of land that the Palestinians say is necessary to keep the borders of their as yet-established Palestinian state contiguous.
Unnamed European Union officials reportedly denied reports that the United Kingdom may cancel trade agreements with Israel, and France's Foreign Ministry said it would not recall its ambassador to Israel.
The EU officials are quoted as telling The Marker, an Israeli financial daily, on Monday that the UK has no independent trade agreements with Israel, and that its trade with Israel is anchored in the European Union's trade agreement with Israel. The UK has not made any request to change the European Union's trade agreement, the officials added.
A statement by the French Embassy in Tel Aviv on Monday denied reports by Haaretz that France is considering recalling its Israeli ambassador due to Israel's announcement, a French Foreign Ministry spokesman said.
"France has other means to express its protest," the French Embassy in Tel Aviv wrote in a statement.
Israeli Prime Minister Benjamin Netanyahu said Sunday at the weekly Cabinet meeting that Israel will continue to build in Jerusalem "and in all the places that are on the map of Israel's strategic interests."
The authorization for the housing planning reportedly was made by the nine-member security Cabinet on the evening of Nov. 29 in the hours after the United Nations General Assembly approved enhanced observer statehood status for the Palestinians.
The approval also has been condemned by the United States and the United Nations, in addition to other European countries.
via jta.org